Bits 'n Pieces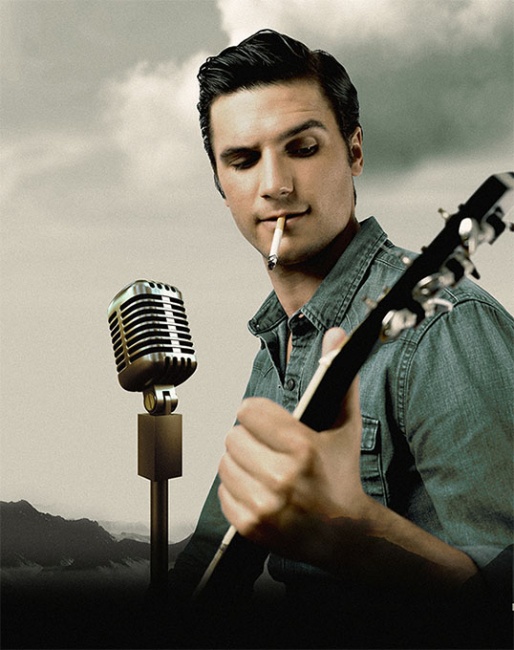 The CHIO Aachen bi-annually issues a lifestyle magazine and Spanish squad rider Juan Matute Guimon is featured in a Johnny Cash make-over.
"No,  Juan Matute Guimon, hasn't taken up smoking. He only posed with a cigarette in between his lips for a photo – so that he looked as much like Johnny Cash as possible," CHIO Aachen stated.
The portrait is printed in the latest edition of the hot-off-the-press CHIO Aachen Magazine. The new issue not only takes a look back at the World Equestrian Festival, the CHIO Aachen 2021, but also offers exciting background stories, interesting interviews and photo shootings with a WOW effect.
The winner of the Rolex Grand Prix, Daniel Deußer, opens up the doors of the Stephex Stables in Belgium to us, the double Olympic gold medallist Jessica von Bredow-Werndl looks back on her dream year and the child prodigy from the USA and crowd's darling, Brian Moggre, reveals his recipe for success. Furthermore, experience the two dressage riders, Patrik Kittel and the fake smoker, Juan Matute Guimon, as real film stars and learn everything about the first hackathon of the CHIO Aachen CAMPUS. The interactive world of the CHIO Aachen is a further new feature.
Related Link
Eurodressage Coverage of the 2021 CDIO Aachen