F.O.C.U.S.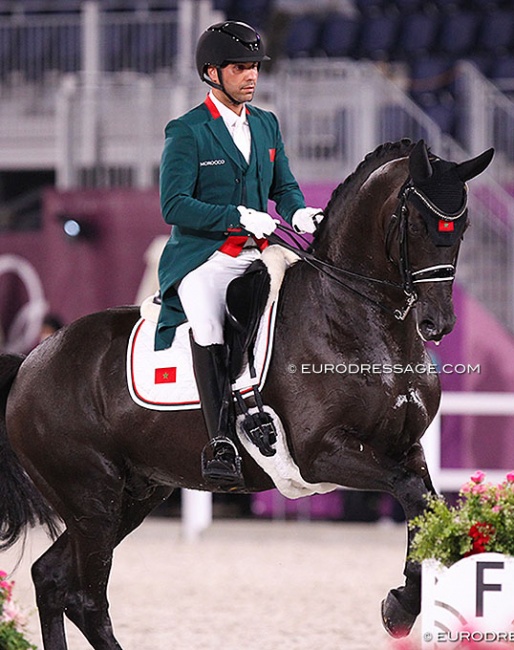 Palestinian dressage rider Diana Al Shaer has been appointed Chair of the Dressage Committee for the FEI Regional Group 7 which aims to boost the popularity and development of dressage in the Middle East.
She has joined forces with a group of dressage riders and officials in order to achieve that goal.
FEI Regional Group 7 in Full Development
The FEI Regional Group 7 covers 18 countries in total, spanning the Middle East and North Africa.
Six of those (Iraq, Libya, Lebanon, Palestine, Sudan and Yemen) are war torn countries where equestrian sport faces many challenges.. In the more affluent and politically stable ones, such as the Emirates, Saudi Arabia, and the North African countries, the sport is developing at a slow but forward pace with  a handful of individuals driven to polish the appeal of dressage sport.  
Just six individuals from Group 7 are registered as international FEI dressage rider, which is in stark contrast to the 699 show jumping riders and no less than 951 riders in the controversial discipline of endurance.  In 2021, the FEI issued passports for 10 dressage horses in Group 7. 
National Interest
While the FEI statistics show that dressage is very much in a development stage, at a national level the beauty, elegance and refinement of the discipline have captured the interest of a growing group of animal lovers.
There is a growing demand for education, especially in the Emirates, which leads to a  desire and willingness to fly over dressage trainers from Europe to teach at their equestrian facilities.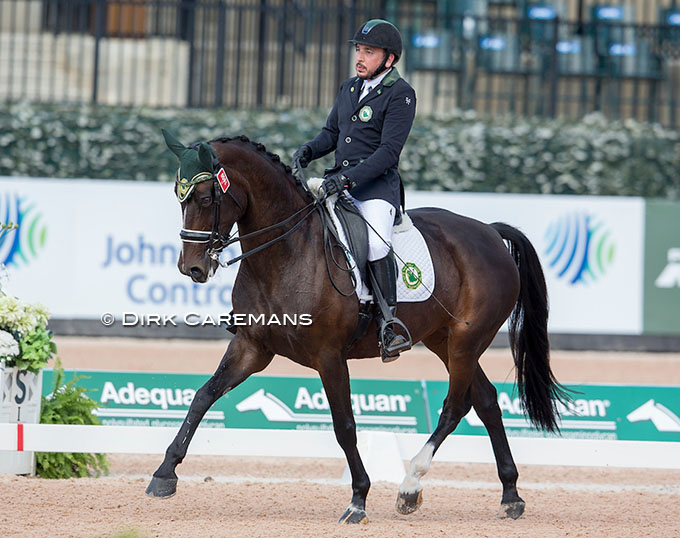 In the past efforts were made on a more global level by, for instance, HRH Sheikha Fatima Bint Hazza Bin Zayed Al Nahyan of Al Shira'aa stables, who tried to promote dressage sport in the Middle East and on a more global stage through sponsorships. However, after a short stimulus in 2018, her interest petered out and she is now committed to show jumping. 
A small group of dressage riders have, therefore, decided to take matters into their own hands create a think-tank in the form of a Group 7 Dressage Committee.
Group 7 Dressage Committee for Forward Push
In 2021 the members of FEI Regional Group 7 recognized the need for structured committee to push the sport forward. The new committee has been ratified at the 2021 FEI General Assembly in Antwerp.
Dutch based Palestinian dressage rider and entrepreneur Diana Al Shaer was elected chair and she is joined by five further members: the Dubai based Mohamed Serkal (dressage rider from UAE), the Dutch based Yessin Rahmouni (Olympic dressage rider for MOR and an experienced trainer), the German based Wejdan Majed am Al Malki (international Grand Prix rider from Qatar) and the Belgian based Ahmed Sharbatly (para dressage rider from Saudi Arabia).  The committee is assisted by Algerian 4* dressage judge Fouad Hamoud for the technicalities.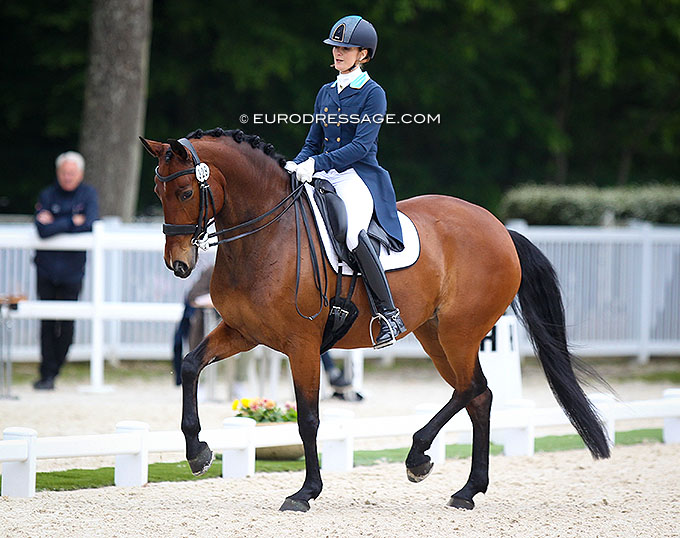 "As dressage is unfortunately less popular and less developed in our region as other disciplines such as jumping or endurance, it was decided that it will be more efficient to centralize and unite us in a committee in order to get the right strategy to develop dressage in the Middle East," Diana Al Shaer told Eurodressage. 
Wejdan Majed am Al Malki, who has many years of experience working in a top international company, added,  "our first goal has to be to collect detailed information and statistics about each country of our group and to help them to develop an individual approach. All our members agreed on that and we started to work in this direction."
Future Generations
The trailblazer for dressage sport in North Africa and the Middle East is Moroccan Yessin Rahmouni who wrote history for his country by being their first dressage rider at the 2012 Olympic Games in London. In 2016 Christian Zinmermann followed in his wake at the Rio Olympics. While businessman Zimmermann has put competitions on the back-burner, Rahmouni has powered forward and rode his second Olympics in Tokyo in 2021.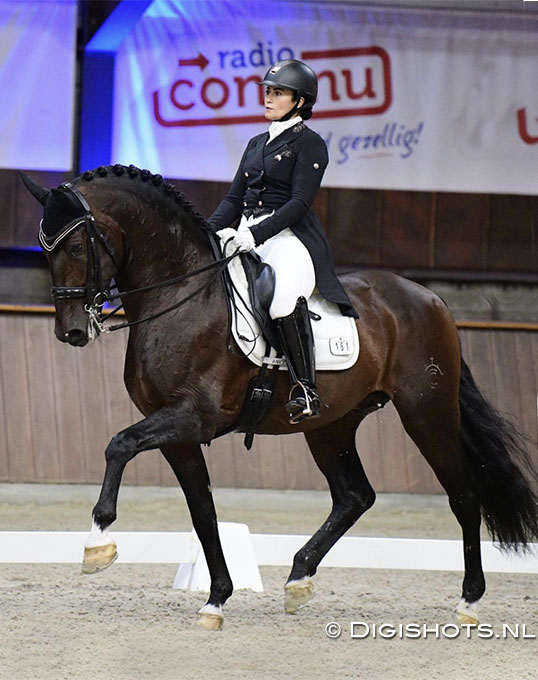 The international dressage riders who are on the new dressage committee want to shoulder this promotion project and inspire future generations, enticing young riders to fall in love with dressage.
"We want to focus particularly on the young generation, which will be our future," Diana explained. "The goal is to select and guide talented young riders. We want to use already existing role models and raise awareness about dressage to encourage new people to join the discipline."
Further bullet points on the target list are staging more dressage shows, clinics and educational programs in the region. 
"With the small group of riders we have, we feel that together we can build it up step by step," Diana added. "We get more encouragement from each other as before many riders felt a bit kept in the dark as there is little promotion or media attention for the results achieved in our region. We want to avoid that in the future and to let the new riders feel that there is a team to help them."
Photos © Astrid Appels - Hippofoto - Digishots
Related Links
Al Shira'aa: Unfolding the Map
Tracy Wyngard-Gill: "Equine 74 Gastric is a Long-Term Solution for Gut Health"
Saudi Arabia's First Female Olympian Addresses IOC Women and Sport Conference
Jilaoui Out for Moroccan Olympic Individual Spot, Ticket Goes to Rahmouni
Christian Zimmermann's Road to Rio Leads Through Wellington