Reesink Horses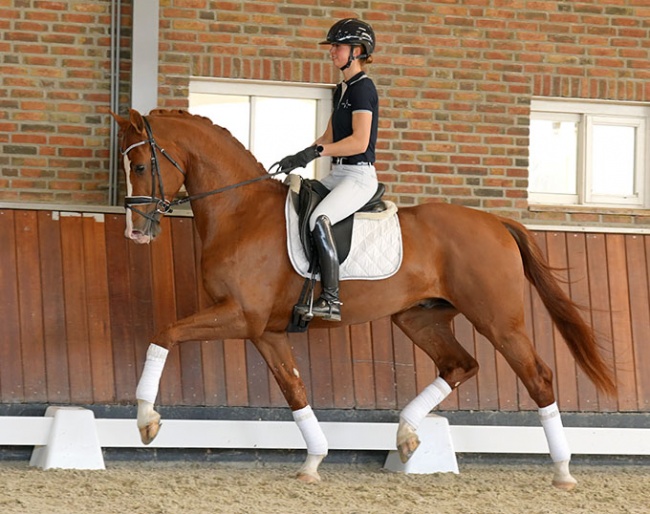 On Saturday 30 April 2022 an online auction of 21 selected 3 to 5 year old dressage horses will end. The auction is hosted by Horse24.com.
All horses have recently been fully veterinary inspected by Paardenkliniek de Watermolen in Enschede. The horses – all geldings and stallions – are all under the saddle. You are welcome to view and/or try out the horses by appointment at Reesink Horses in Eibergen, the Netherlands. The stable is 10 km from the German/Dutch border.
The horses descend from top dressage horse sires and are bred from interesting mare lines. The range consist of offspring of, amongst others: Vivaldi – Vitalis – Valverde – Totilas – Secret – For Romance II – Fürst Jazz – Asgard's Ibiza – Rock Forever – Franziskus – Baron, etc.
Nothing has been left to chance to offer you a highly interesting collection!
Horse24 (Special):
https://horse24.com/en/auctions/details/young-dressage-horses-reesink-horses-b-v-182
Start: Wednesday 27 April 09.00 o'clock
End: Saturday 30 April 19.00 o'clock
Try out by appointment:
Reesink Horses BV
Molenweg 12
7151 HA Eibergen
The Netherlands
Ginouque +31 6 28 14 00 77
Eugène +31 6 53 696 717
info@reesinkhorses.com
Or contact the Westfalen auction team:
https://horse24.com/en/auctions/details/young-dressage-horses-reesink-horses-b-v-182/company