Great Britain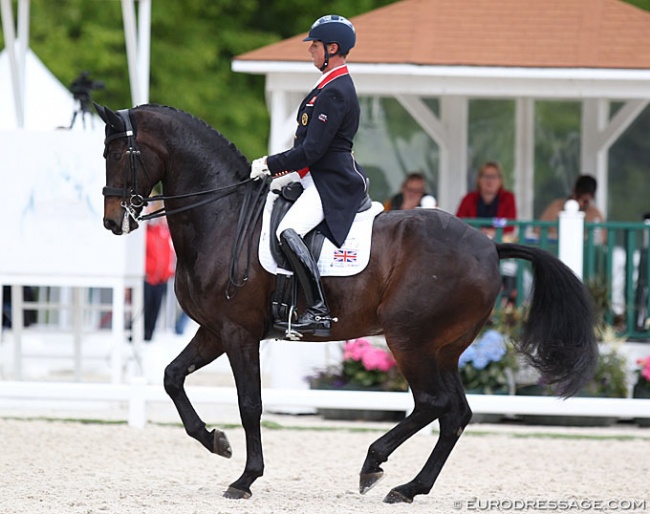 In his regular column in Horse & Hound, British dressage legend Carl Hester disclosed that he will be scaling back on competing in CDI's on the European continent for 2022.
Hester chooses to support national shows in the U.K. this year.  He cites administrative and financial difficulties due to Brexit and the war in Ukraine as reason for staying "home". 
Reputation Judging
Hester's column is titled "Riders' reputation mustn't influence judges' marks." The multiple British dressage champion and Olympic team medal winner began his argument that "reputation is no longer such a factor" in getting good scores from the judges. 
He explained, "through my early years on the competition scene, it was imperative to be constantly competing on the European circuit, the idea then being that you had to put yourself in the judges' eye. Looking back, I recall how "making a name for yourself" was considered so important."
In his column Carl opines that "reputation judging" no longer happens. 
"Nowadays, however, there is so much scrutiny on judging at every level, and the Judges' Supervisory Panel in place at major championships, and so reputation is no longer such a factor in bringing in more marks. It has to be the test on the day that will reel in the points if you produce the quality and correct paces needed," he wrote in Horse & Hound.
National Shows over European CDI's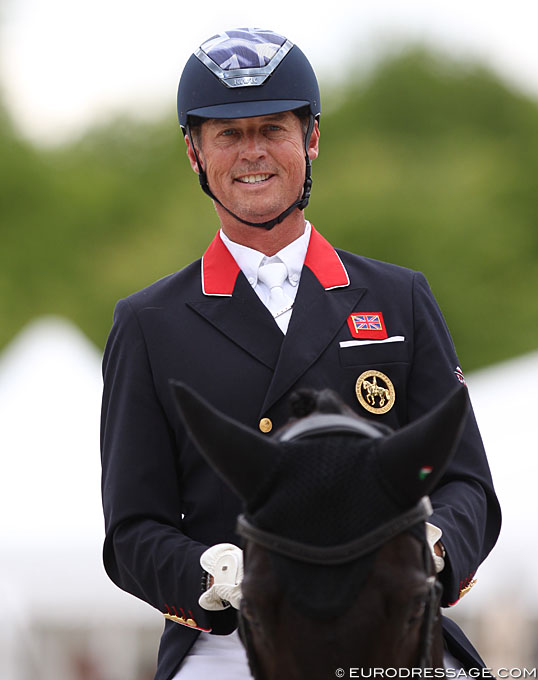 "With that in mind, as well as the extortionate prices foisted on us after Brexit, and with Russia waging war on Ukraine – I could go on – I've decided that it's better in the long term for my horses to do more national competitions," Hester continued. 
Three decades ago Great Britain was one of the "lesser" scoring dressage nations, until Laura Bechtolsheimer and Mistral Hojris began paving the way for Britain to climb to the top as a team. This break through occurred in 2012 with Dujardin, Bechtolsheimer and Hester winning Olympic team gold in London. It caused a revolution in British Dressage sport and has put Team GBR consistently amongst the medal contenders ever since. This massive development in British sport cemented Hester's place and reputation amongst the world elite.
For the Welfare of the Horse and Wallet
He continued, "a quick tot-up showed me that for one international trip, I could do four shows here on the same budget, and with the horses' education in mind that is going to be more beneficial. It'll also mean the horses have less time off than they would need after a big international show."
Carl's decision is no shock revelation. In the past five years the Brit, much beloved for his equitation and wits, has not been a frequent flyer to Europe.  A quick look at his international show schedule reveals that since the spring of 2017 he has done only one (!) CDI on the continent - aside from the annual summer FEI championship - i.e. 2019 CDIO Compiegne. 
Read Carl's full column on Horse & Hound
Photos © Astrid Appels
Related Links
Edward Gal Takes a Sabbatical. No Competitions in 2022
Natural Bias, the Hidden Controversy in Judging Sports
Carl Hester Masterclass at 2018 CDI Brisbane: Dreaming of a Young Horse
Dressage Judging Working Group Presents 19 Recommendations to Improve System