Reesink Horses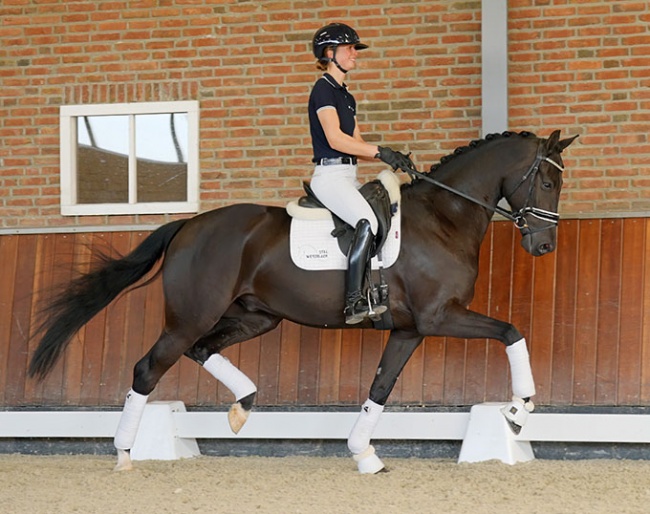 The online bidding on the collection of dressage talents at the Horse 24 Special in collaboration with Reesink Horses has started!
The lot of this special auction contains highly interesting dressage horses. Reesink Horses exhibits 21 stallions and geldings with a promising future in the big dressage arena. All horses have recently been vet-checked. Additional videos have been uploaded to give training impressions of the horses and an insight into the behaviour of the horses when being groomed and tacked up.
If you are looking for a talented dressage horse, a lovely sport horse that shows a lot of promise and potential for the future, or young interestingly bred stallions, you are on the right address.  The horses descend from top dressage horses sires and are bred from interesting mare lines. The collection shows diversity, but they have one thing in common, they are fantastic dressage horses.
Horse24 Special – Reesink Horses
https://horse24.com/en/auctions/details/young-dressage-horses-reesink-horses-b-v-182
The auction start to close on Saturday evening, 30 April from 19:00 pm (CEST).
Contact Info
Feel free to contact us for more information:
Reesink Horses BV
Molenweg 12
7151 HA Eibergen
The Netherlands
Ginouque +31 6 28 14 00 77
Eugène +31 6 53 696 717
info@reesinkhorses.com
Or contact the Westfalen auction team:
https://horse24.com/en/auctions/details/young-dressage-horses-reesink-horses-b-v-182/company