Oldenburg Auctions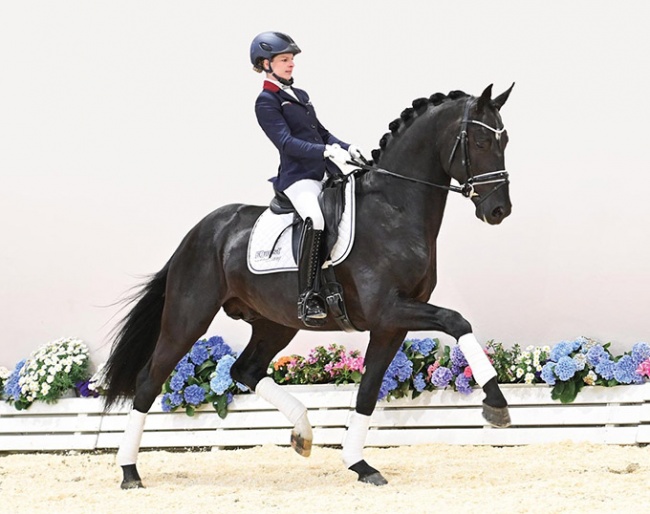 Summer brings joy to the Oldenburg Horse Centre Vechta and so does the 9th Oldenburger Special Edition with the 30th Elite Foal Auction on 17 June 2023.
The collection of talented riding horses as well as quality elite foals with excellent pedigrees, are now presented in the auction section of the Oldenburg homepage. Take a look and discover your future star!
Collection Online
As of now the collection of the 9th Oldenburger Special Edition with 30th Elite Foal Auction can be admired online on the Oldenburg homepage.
Photos, videos and detailed descriptions give a first impression of the quality of the hand-picked riding horses and elite foals.
The riding horses already convince with first successes in youngster classes and can be tried out only after arrangements at the Oldenburg Horse Centre Vechta from 7 June.  The foals from high-performance Oldenburg dam lines and international top-class sires impress with first-class pedigrees.
Please click here to go directly to the collection: www.oldenburger-auction.com
You can order a printed catalogue at the auction office Vechta.
Consultation and customer service
Auction and managing director Oldenburger Pferde-Vermarktungs GmbH:
Roland Metz: +49(0)171-4364651 or metz.roland@oldenburger-pferde.com
Dressage horses: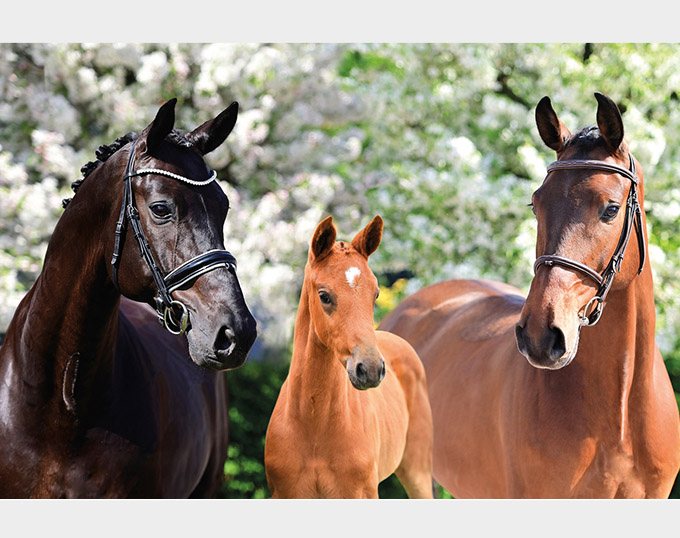 Thomas Rhinow: +49(0)172-9748487 or rhinow.thomas@oldenburger-pferde.com
Daniel Pophanken: +49(0)175-2930926 or pophanken.daniel@oldenburger-pferde.com
Jumping horses:
Philip Bölle: +49(0)171-1893792 or boelle.philip@oldenburger-pferde.com
Benjamin Stratmann: +49(0)151-54408395 or stratmann.benjamin@oldenburger-pferde.com
Information/Catalogue orders:
Elisabeth Gerberding: +49(0)4441-935512 or gerberding.elisabeth@oldenburger-pferde.com
Heike Arends: +49(0)4441-935531 or arends.heike@oldenburger-pferde.com