Hof Kasselmann Hybrid Auction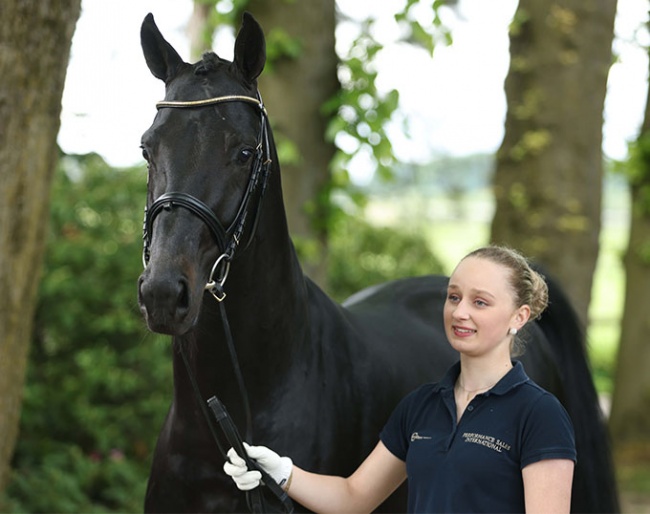 The Hof Kasselmann & Schockemöhle Hybrid Auction offers 10 talented dressage horses as well as 8 exceptional show jumpers from the stable of Paul Schockemöhle. In line with the breeding and sporting philosophy of Ulli Kasselmann and Paul Schockemöhle, this collection again reflects a high level of quality and potential for the dressage and the jumping arena. 
On Friday, 16 June 2023 the horses will be auctioned off live in a Hybrid format during the 'Future Champions' event at Hof Kasselmann in Hagen a.T.W.. Bidding can be done live on the scene as well as online.
As of now, the entire collection can be viewed online. 
If you have any questions about the individual candidates or would like additional information, please do not hesitate to contact us via the details below. Register today on the Hof Kasselmann Hybrid Auction website and create an active profile.   
More information about the Hof Kasselmann & Schockemöhle Hybrid Auction can be found here: www.hofkasselmann-auction.com.
We look forward to being of further assistance to you!