Denmark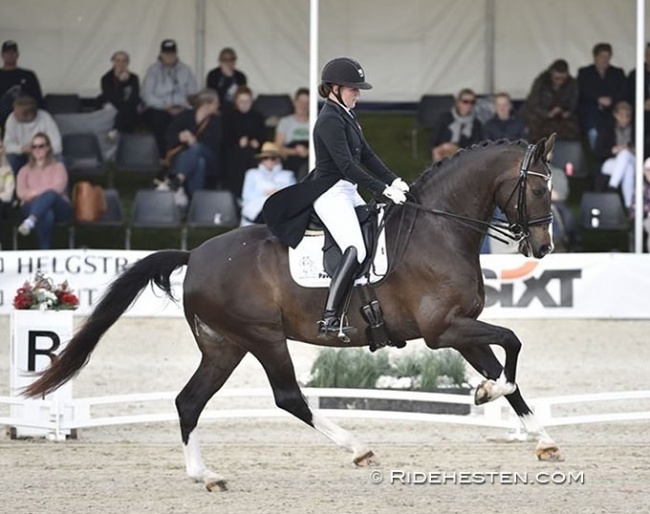 The Danish equestrian federation has announced the long listed riders who are in the running for team selection for the 2023 European Dressage Championships in Riesenbeck on 4 - 11 September 2023.
Following the CDIO Aachen, where Denmark finished second in the Nations Cup, team captain Anne-Mette Binder and team trainer Wolfram Wittig drafted their long list. 
At a later date the list will be reduced to six riders, four team members and two reserves, that will all go into training camp at Blue Hors on 21 - 22 August where the final team will take shape. 
Long listed are: 
Andreas Helgstrand - Jovian & Queensparks Wendy
Anna Kasprzak - Addict de Massa
Carina Cassøe Krüth - Heiline's Danciera
Daniel Bachmann Andersen -cVayron & Zippo
Lone Bang Zindorf - Thranegaardens Rostov
Nadja Aaboe Sloth - Favour Gersdorf
Nanna Merrald - Blue Hors Zepter, Blue Hors St. Schuffro & Blue Hors Don Olymbrio
Anna Zibrandtsen, who has been on a roll with Quel Filou, has not been long-listed as she will be celebrating her marriage to  Thomas Hansen on 9 September and is therefore not in the running for team selection.
Photo © Ridehesten
Related Links
Eurodressage Coverage of the 2023 European Dressage Championships