2023 European Children and Junior Riders Championships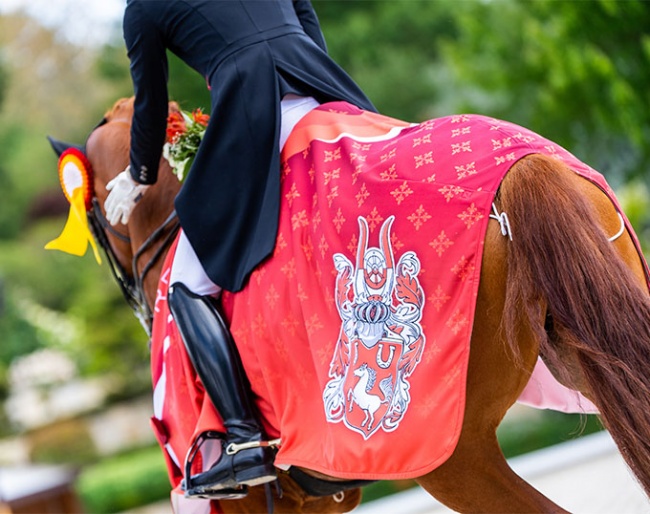 After finishing the week of Schafhof's Dressurfestival 2023, 28 nations already arrived at Gestüt Schafhof in Kronberg. Europe's young dressage talents made their way to Hessen to represent their country this week. 
An international festival for Europe's dressage youth - from 19 to 23 July 2023 it is that time again: the Schafhof invites equestrians and dressage fans to European Championships.
For one week, Europe's best young dressage riders will celebrate in Kronberg and with the people of Kronberg.
"The sport and our supporting programme should make this European Championship a sporty, happy and international celebration," states Show Director Matthias Alexander Rath happily. "We will adapt our programme to the age groups and include local guests. It should be a festival by and for riders and by and for the people of Kronberg."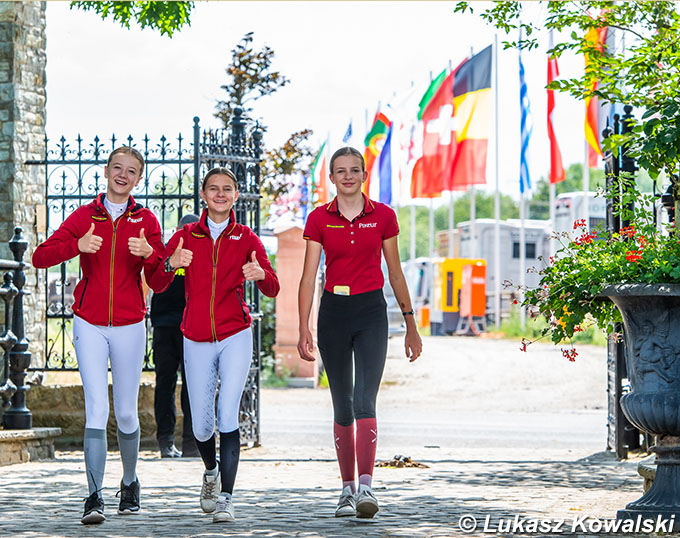 The European Championship this year will be the fourth European Young Dressage Championship in Kronberg. This time Europe's best Children (U14) and Juniors (U18) will compete the European Champions in Kronberg. For children riders it will be the first time that their European Championship is hosted at Schafhof!
Gestüt Schafhof, young dressage talents and the European Championships - that trio perfectly fits.
For more info, visit www.schafhof-connects.com/europameisterschaft/
-- Schafhof Connects Press Release
Related Link
European Children / Junior Riders Championships