Belgium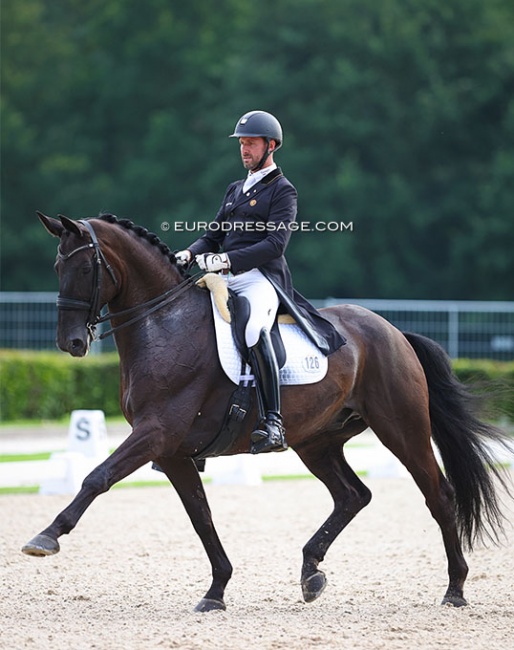 The Belgian equestrian federation (KBRSF) has announced the team that will represent Belgium at the 2023 European Dressage Championships in Riesenbeck (GER) on 4 - 10 September 2023. 
Team captain Jeroen van Lent made his recommendation to the dressage committee and the following team has been confirmed
Charlotte Defalque – Botticelli (KWPN – Vivaldi x Koss – owner: Defalque Scohier Mf)
Flore De Winne – Flynn FRH (HANN – Tannenhof's Fahrenheit x Sir Oldenburg – owner: WinHorses)
Domien Michiels – Intermezzo vh Meerdaalhof (BWP – I.P.S Gribaldi x Balzflug – owner: Steeno Marc)
Larissa Pauluis – Flambeau (KWPN – Ampere x Zeoliet – owner: Lepage Caroline Emmanuel)
No reserve combination has been announced in the official press release.
Van Lent confirmed to Eurodressage that Laurence Roos, Amandine Prevost and Lore Vandeborne are all three considered equal team reserves. 
"Lore, Amandine en Laurence are the reserves and when they are necessary we'll review the situation. Everyone is expected to be at the training days."
The private training camp is held at De Begijnhoeve in Mol, Belgium on 11 - 14 August 2023.
Photo © Astrid Appels
Related Link
Eurodressage Coverage of the European Dressage Championships