FEI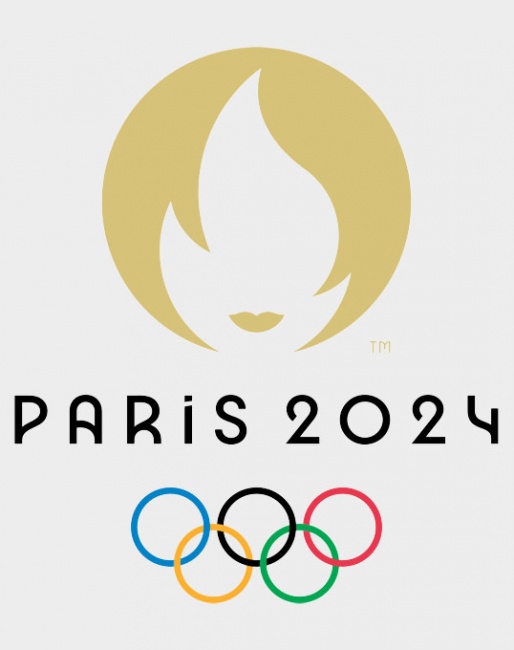 The 2024 Olympic Games in Paris will be the competitive highlight for all elite sport athletes and so is it for equestrian riders in the three Olympic disciplines - dressage, show jumping, and eventing. 
With less than a year to go until the Games, ticket sales are in full swing and the FEI has announced the full calendar across the disciplines. 
Equestrian sport will be hosted in the gardens of the Versailles castle, so a more picturesque backdrop is hardly imaginable. 
Here is the full time schedule for equestrian sport (official document here). 
26 July Fri
Opening Ceremony
Eventing – 1st Horse Inspection 09:30-11:00 
27 July Sat
Eventing – Dressage, Team & Individual (65 starters) 09:30-18.30 
28 July Sun
Eventing – Cross Country, Team & Individual (65 starters) 10:30-15:00
Dressage – 1st Horse Inspection 08:00-10:00 
29 July Mon
Eventing - 2nd Horse Inspection 08:00-09:30 Mon
Eventing – Jumping, Team Final & Individual qualifier 11:00-13:30
Eventing – Jumping, Individual Final (25 starters) 15.00-16.00 Team & Individual Medal Ceremony 16:00-16:30 
30 July Tue
Dressage – Grand Prix; 1st Team & Individual Qualifier (30 starters) 11:00-16:30
31 July Wed
Dressage – Grand Prix; 1st Team & Individual Qualifier (30 starters) 10:00-15:30
Jumping – 1st Horse Inspection 07:30-10:00 Jumping – Training session 17:15-20:00 
1 Aug Thu
Jumping – Team Qualifier (20 teams/60 starters) 11:00-14:00 
2 Aug Fri
Jumping – Team Final (10 teams/30 starters) 14:00-16:00 Team Medal Ceremony 16:00-16:30 
3 Aug Sat
Dressage – Grand Prix Special, Team Final (30 starters) 10:00-15:30 Team Medal Ceremony 15:30-16:00
Jumping- Horse Inspection (individual) 14:00-16:30 
4 Aug Sun
Dressage – 2nd Horse Inspection TBC
Dressage – Grand Prix Freestyle, Individual Final (18 starters) 10:00-13:30 Individual Medal Ceremony 13:30-14:00
Jumping - Training Session 16.00-18.30 
5 Aug Mon
Jumping - Individual Qualifier (75 starters) 14:00-18:00 
6 Aug Tue
Jumping – Individual Final (30 starters) Individual Medal Ceremony 10:00-12:00 12:00-12:30
11 Aug Closing Ceremony
Related Link
Eurodressage Coverage of the 2024 Olympic Games