KWPN Online Auctions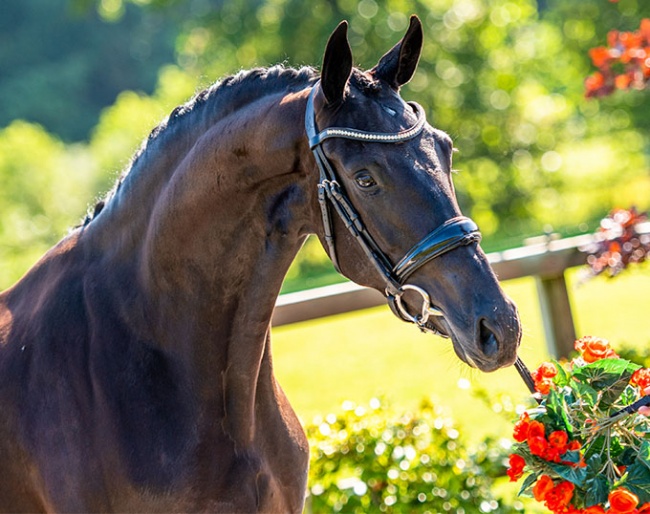 An interesting collection has been assembled for the KWPN auction of promising three- and four-year-old horses.
Three mares Passiana (s.Taminiau), Perfect Dance (s.D'Avie) and Pollyrijke VR (s.Ghandi) will be in action today the KWPN National Mare championship (NMK).
But be quick! Bidding for them and the rest of the collection starts today and will close Monday August 14th.
This edition of the KWPN Auctions consists of 13 dressage and four showjumping horses and offers the opportunity to invest in genetically interesting horses with a high degree of natural talent.  
View the collection and place your bid now on the auction website