Sprehe Online Foal Auction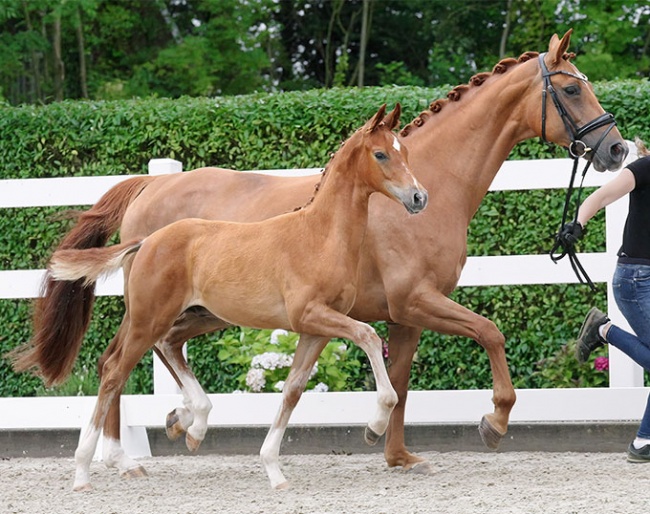 Thursday at 12am the time has come and the bidding of the 1st Sprehe Online Foal Auction will start! 29 foals with excellent pedigrees and successful dam lines will be auctioned virtually from 07.09.23 - 10.09.23. 
The foal lot includes an exquisite selection of dressage and jumping foals of the stud's own stallions. In addition, four Chacco-Blue foals were added to enrich the collection. 
From the dam lines of the selected foals come many horses that have been highly successful at championships, world championships, Olympics, licensing and breeding shows.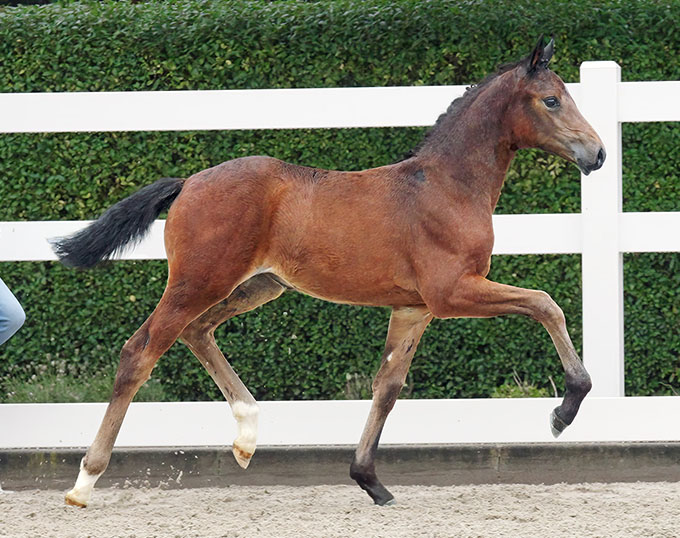 Now it is time for the horses from these outstanding dam lines to cause a sensation with you as well. 
As an additional highlight, there are no purchase fees for you as a foal buyer. You therefore buy the foals without any additional commission fees having to be paid. 
The Bid-Up starts on 10.09.2023 from 06.00pm (CET)! For more information about the collection, please visit: https://auction.sprehe.de
Take a look at the collection and secure these promising young stars! If you have any questions, please do not hesitate to contact us using the contact details below.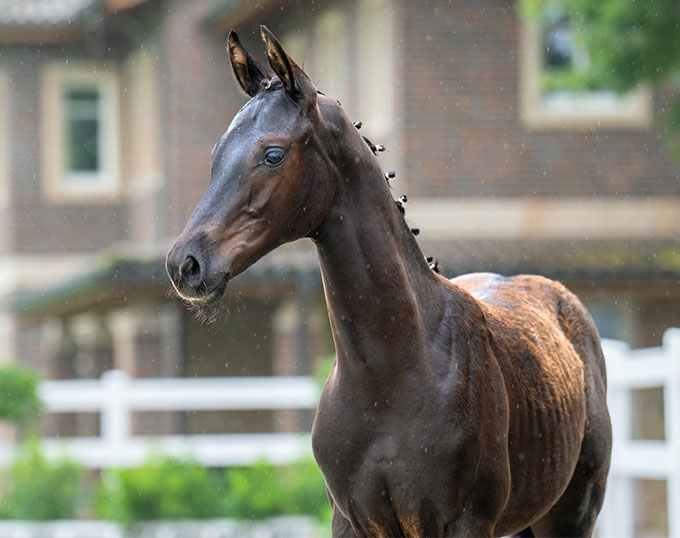 Jan Theelen
+49 173 8580311 
auction@sprehe.de
Thomas Marlow
 +49 173 3935610
 auction@sprehe.de