Oldenburg
Are you looking for just the right Christmas present? Then come to Vechta and let yourself be charmed by a sparkling collection of auction horses. The collection of the 65th Winter Mixed Sales Auction that will be held on Saturday, December 8th, has now been posted on the Internet in the auction area of the Oldenburg website for you to inspect.
In Vechta Christmas shopping will be a pleasure – 37 exquisite dressage horses and show jumpers brighten up the days just before Christmas at the Oldenburg Horse Center Vechta. You will find experienced, master athletes as well as highly promising youngsters that leave nothing to be desired.
The gorgeous Zirkon (by Zonik - Florestan I - Donnerhall) is already successful in elementary level dressage tests. A true to type youngster predestined for upper level dressage rings.
Another strong-moving youngster with a great future is the four-year old Diego (by Destano - Argentinus - Rohdiamant). The pedigree of this dancer is adorned with Grand Prix nobility, including Spirit of the Age OLD under Bernadette Brune, Sir Caramello under Ashley Holzer, Canada, and the sire Veneno by Vitalis.
To see the entire collection with photographs, videos and detailed descriptions of each horse, go to the Oldenburg website. As of November 29th, you can try out the horses you have picked out in the Oldenburg Horse Center Vechta. Our team will be happy to give you a hand in selecting the right ones for you.
Click here to go directly to the collection of the 65th Winter Mixed Sales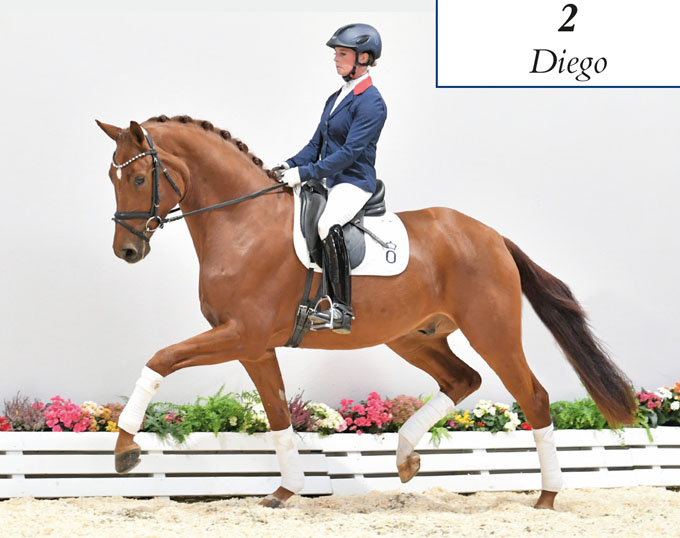 You can also order a printed catalogue from the Auction Office Vechta.
Did you always want to learn everything about horse breeding and training horses? Then the Oldenburg Winter Meeting is your chance to talk to well-known experts and gain a lot of knowledge about these topics. You will meet a lot of famous stallions and sport horses personally.
From December 5th to 8th, we will host the Oldenburg Winter Meeting in Vechta. In this four days course you will get comprehensive support of the Oldenburg team and gain a lot of interesting inside from well-known experts. Travelling around the core breeding area you will become a real Oldenburg insider!
Within the course, you will visit world-class riders, experienced trainers and famous stallion stations. Further you will meet a lot of famous stallions and sport horses personally. Attend exclusive lectures and participate in practical training with renowned breeding experts, judges, trainers and international riders about daily training. To find information about our comprehensive carefree package with many specials, click here: https://oldenburger-pferde.net/front_content.php?idart=4686&lang=2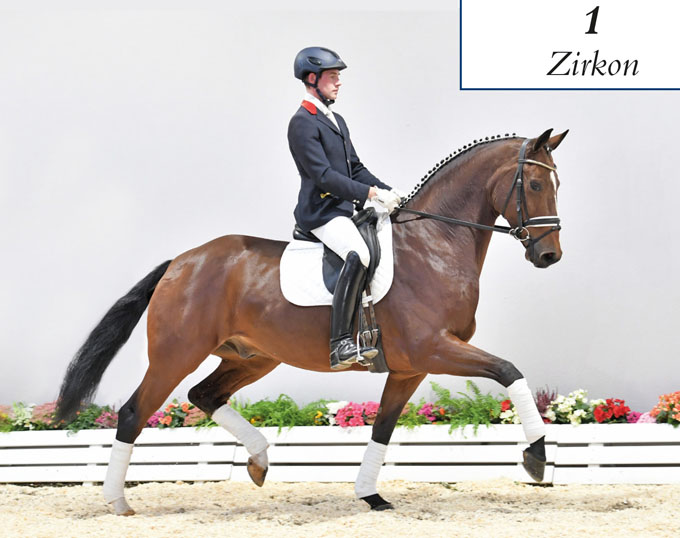 Consulting and customer service:
Dressage horses:
General information/catalogues: