2019 PSI Auction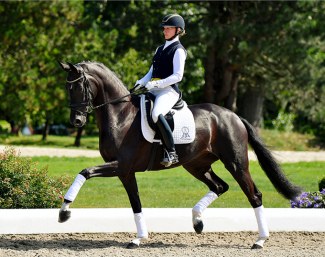 Where has the time gone? We are approaching the 40th P.S.I. Auction at high speed. 
It is with great pleasure that we can once again offer you an exceptional collection of excellent young horses which raise great hopes for the future at our P.S.I. Anniversary Auction.  
This year we have decided not to send the pre-catalogue by post, but to use the digital media instead, thus doing something good for the environment at the same time.  
Follow us on Facebook, www.facebook.com/kasselmann.psi and Instagram, www.instagram.com/hofkasselmann and discover this year's collection of dressage and show jumping horses. Of course you will also find all information on the P.S.I. Auction App, as well as on our homepage www.psi-auktion.de .  Soon the selection of show jumping horses will also be online. 
The auction collection contains great sport horses such as the reigning Bundeschampioness of four-year-old German riding horses, Saniola and the newly crowned five-year-old Oldenburg State Champion, Elvaro-Star PS.
Take advantage of our expertise and extensive knowledge about our auction horses, which will certainly make your purchase easier. A video of the complete collection of dressage and show jumping horses will be published with the main catalogue at the beginning of November. 
For further questions and information please do not hesitate to contact us: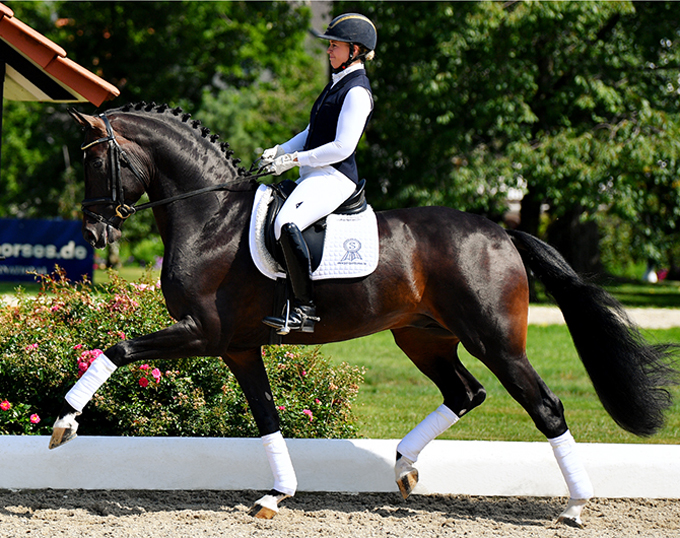 For the dressage horses:
- Ullrich Kasselmann (+49 5401 89 200)
- Francois Kasselmann (+49 171 496 98 65)
- Insa Hansen (+ 49 172 455 62 16)
- Hartmut Lammers (+49 175 650 55 80)
- Ulrich Henschke (+49 171 704 04 77)
as well as the entire P.S.I. team. 
Please order tickets through our online order form on our homepage: www.psi-auktion.de . 
We are looking forward to seeing you again at the See- und Sporthotel Ankum!