FEI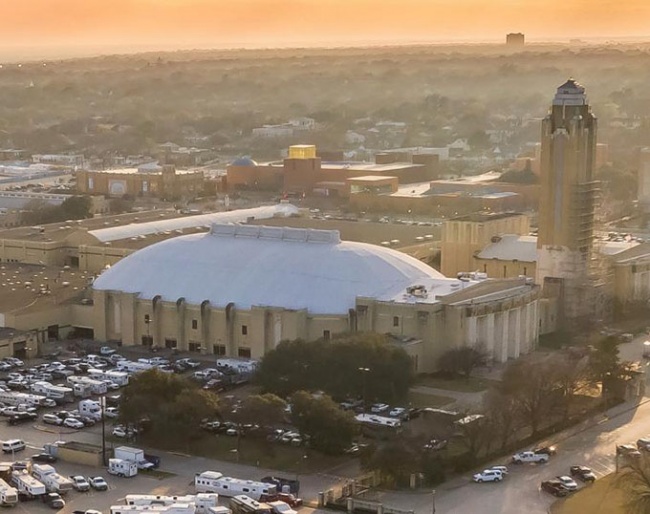 The FEI Board allocated major FEI Finals and Championships during its two-day in-person meeting taking place at the FEI Headquarters on 21 and 22 June.
Basel and Forth Worth
The 2025 World Cup Final Dressage will be organised in Basel (SUI). The venue will also be housing the World Cups for jumping and vaulting at the same time. 
The 2026 World Cup Final Dressage will be held in Fort Worth (USA).
World Cups After Corona
"Today the FEI Board made allocations until 2026 and, after some years of disruption due to Covid-19 and EHV-1, we have excellent sport to look forward to in the coming years," FEI President Ingmar De Vos said.  "We are delighted that CHI Basel will host the World Cup™ Finals in three disciplines in 2025. The last time Switzerland, which is home to the FEI, hosted the Jumping World Cup was in 2010, the very year when CHI Basel was created. Switzerland has never hosted an Dressage and Vaulting World Cup Finals so it is a welcome development. Since 2010, Basel has grown into a world class venue and we are confident that the World Cup Finals 2025 will be organised at the highest level.
De vos continued, "it is wonderful that the Jumping World CupFinal and Dressage World Cup 2026 will travel to the United States. With only two years to go until the LA28 Olympic and Paralympic Games, excitement will be mounting and I'm convinced that it will be an event full of excellent sport, cheer and high energy."
Related Link
2022-2024 World Cup Finals Allocated to Leipzig, Omaha, Riyadh