Footing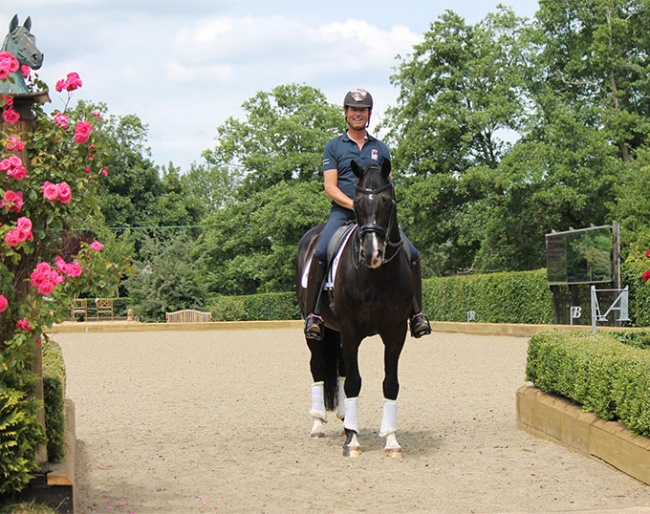 Martin Collins Group has partnered with Equestrian Management Agency in a move that sees the two companies coming together across multiple touchpoints; from EMA's educational events in the UK and North America to further initiatives in other markets, over the next twelve months.
PREMIUM SURFACES
Martin Collins Enterprises is the UK's top equestrian surface manufacturer and installer, with a growing international operation. They have several renowned surfaces including the Polytrack; a surface which is designed specifically for horses travelling at high speed, such as racetracks and training gallops, replicating the root structure of turf, for a consistent going.
The Ecotrack and FibreTrack surface is exceptionally versatile and designed with the competition horse in mind. It offers outstanding stability under foot, for confidence, security and top performance.  These superior arena surfaces are for show venues and professional riders and is the FibreTrack is the chosen footing for the forthcoming European Championships in Riesenbeck
INNOVATION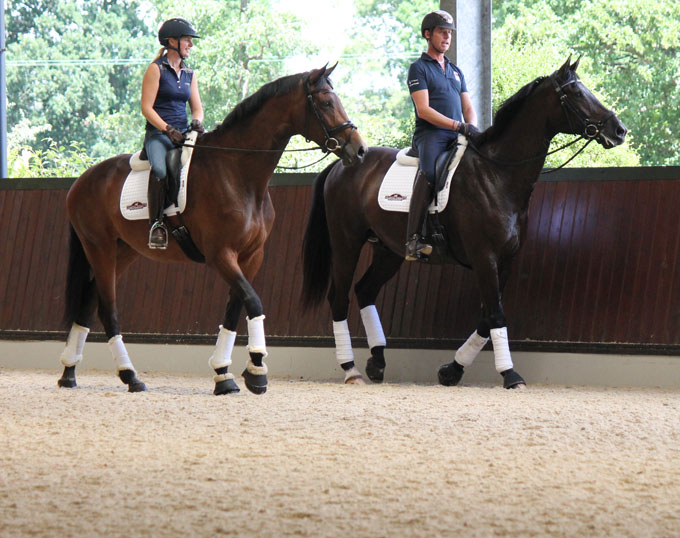 Their surfaces have always been renowned as the leading innovator within the industry, having more than 40 years of experience in synthetic surface manufacture and installation. Providing high performance with lower maintenance for all equestrian disciplines, it has come as no surprise that they have been chosen as the surface provider for the Senior European Dressage Championships.
THE ROYAL WARRANT
Martin Collins Enterprises have held the Royal Warrant since 2008 as Manufacturers of synthetic riding surfaces to Her Late Majesty Queen Elizabeth II
Chosen as the surface provider for events such as Royal Windsor Horse Show, London International Horse Show, Global Champions Tour events in Saudi Arabia and London and by many riders including Carl Hester, Martin Collins know that the surface that riders train on is integral to success; whether preparing for the Olympics or producing young horses from the beginning. 
EMA AUTUMN EVENTS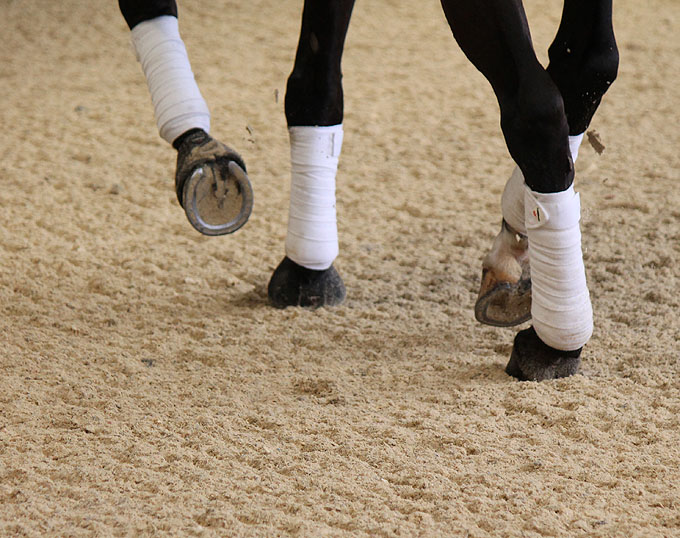 In our last conversation with the Equestrian Management Agency, Eurodressage discussed the busy 2023 masterclass programme ahead for the company; now with Martin Collins being one of the key sponsors of all of the events both in the UK and those in North America.
Said Abby Newell who founded the agency - "To have Martin Collins onboard as a partner of the EMA Events for the year, as well as working together on new initiatives to expand more across further markets, is such a privilege for our team. From the very first conversation with Nick Collins and Group CEO Reid Sanders, their knowledge and passion for what they do was very clear and quite simply unparalleled in this market. They have also been very open to working on this collaboration and we really appreciate their support and look forward to the coming year"
For more details on Martin Collins Surfaces 
UK & Europe
Tel: +44 (0)1488 71100
Email: sales@martincollins.com
www.martincollins.com
North America Enquiries
Tel: +1 859 321 3751
Email: glynniewalford@martincollinsusa.com
www.martincollinsusa.com 
Australia, Asia & New Zealand 
Tel: +61 466 254 497
Email: info@polytrack.com.au
www.polytrack.com.au 
Equestrian Management Agency
abby@equestrianma.com
www.equestrianma.com