Germany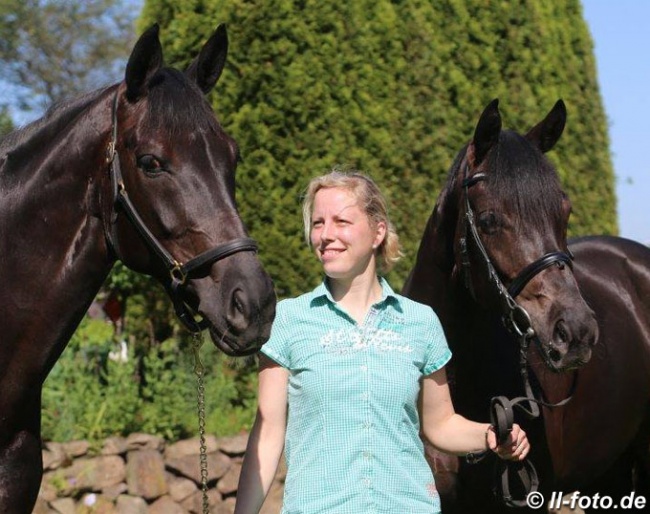 The supreme national court in Karlsruhe, Germany has cast its final verdict in the long legal battle between Johann Hinnemann and Christine Arns-Krogman over the breedership of the 7-year old Aweih (by Apache out of Weihegold). 
The court ruled in favour of Hinnemann and declared him the official breeder of the horse. He covered all the costs, picked the stallion, and took care of the recipient dam for this embryotransfer foal. 
In 2011 Arns-Krogman brought Weihegold to Johann Hinnemann to be trained. Instead of paying the board and training fee, it was agreed that Hinnemann was allowed to flush an embryo out of the mare.  Hinnemann chose Apache as a stallion and in 2013 the foal Aweih was born out of a recipient dam.
On paper Hinnemann was listed as breeder, but Arns-Krogman disagreed and she took him to court.
However, after several trials (first one in May 2018) and appeals (April 2019), the supreme court has now ruled that Hinnemann is the breeder. The renowned dressage trainer covered all the costs (vet bills, board and care of Weihegold, ET costs), he chose the stallion Apache and paid the stud fee and he arranged the recipient mare. He is considered the breeder as he took care of all the breeding and birthing affairs. 
Krogman opined that "the breeder of the foal is the person who at the moment of insemination is the owner of the mare," according to Horses.nl. "This decision can lead to the theft of embyos."
Photo © LL-foto
Related Links
Weihegold Wins 2008 Oldenburg Elite Mare Show in Rastede
Weihegold Secured for Isabell Werth as Rio Hopeful, Buchwald Ride Uncertain
Beatrice Buchwald and Weihegold OLD Win 2013 Nurnberger Burgpokal Final
Buchwald and Weihegold Win 2014 Louisdor Cup Finals