Denmark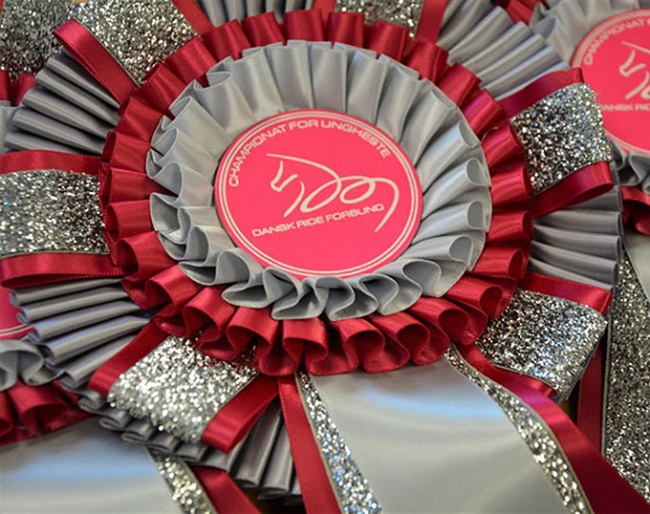 After getting postponed earlier, the 2020 Danish Young Horse Championships have now been officially cancelled due to new Covid-19 restrictions in Denmark. 
The 2020 Danish Young Horse Championships at Blue Hors stud in Randbøl, Denmark, were originally scheduled for 7 - 11 October 2020, but postponed to 11 - 15 November 2020. 
However, the Danish government recently declared new restriction with adults not allowed to socialise in groups larger than 10.
"The decision is based on the authorities' stricter guidelines with a ban on assembly of maximul 10 people as well as the feedback we received from Championship riders," said Blue Hors director Ole Magnus Petersen. "The general agreement is that the guidelines, in combination with the condition Blue Hors as a stable can offer, will not provide an experience that is either sportive or satisfactory from an entertainment level.Therefore, we unfortunately have no other options at the moment but to cancel."
Related Links
Kardieno, Queenparks Wendy, Revolution, Hesselhoj's Donkey Boy Win 2019 Danish Young Horse Championships
Springbank II, Revolution, Hesselhoj's Donkey Boy, Heiline's Danciera Win 2018 Danish Young Horse Championships
Revolution, Hesselhojs Donkey Boy, Heiline's Danciera, Fiontini Win 2017 Danish Young Horse Championships
Hesselhoj Donkey Boy, Victoria's Secret, Fiontini Win 2016 Danish Young Horse Championships
Rockson, Fiontina, Esperance Win 2015 Danish Young Horse Championships
Fiontina, Litvinenko Sjaelstofte, Rossetti Win 2014 Danish Young Horse Championships
Sezuan, Svalegards Hottie, South West Rocazino Win 2013 Danish Young Horse Championships
Zonik, Holballes Deeba, Samba King Win 2012 Danish Young Horse Championships
Sobakkehus Mia Bella, Dafne, Torveslettens Stamina Win 2011 Danish Young Horse Championships
Scores: 2009 Danish Young Dressage Horse Championships
Atterupgårds Cassidy, Polka Hit Nexen and Horsebo Smarties Win 2007 Danish Young Horse Championships
Tardi, Schianto and Clearwater, 2004 Danish Young Horse Champions