Denmark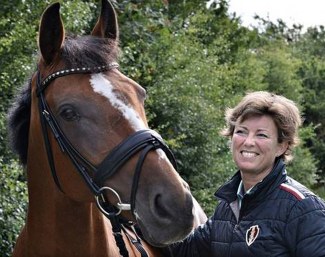 Anne-Mette Binder is succeeding Mette Müller as Danish team captain for the Under 25 and senior Grand Prix riders. She will begin her new job on 1 January 2021.
Binder will operate shoulder to shoulder with Danish Grand Prix team trainer Nathalie zu Sayn-Wittgenstein. 
"She will support the current elite riders and develop potential talents through the Danish Federation's long-term elite and talent strategy plan," said the federation.
Binder is a national dressage judge, international eventing judge and former member of the FEI Eventing Committee
"Dressage sport has always had a special place in my heart, and I have a burning desire to be able to contribute to the sport's further development and gain momentum with the image and status of the Danish U25 and senior rider in the national and international equestrian community," said Binder.
Related Links
Mette Müller Appointed Danish Under 25 Team Captain
Muller and Njor-Larsen Reappointed on Danish Dressage Committee