Interview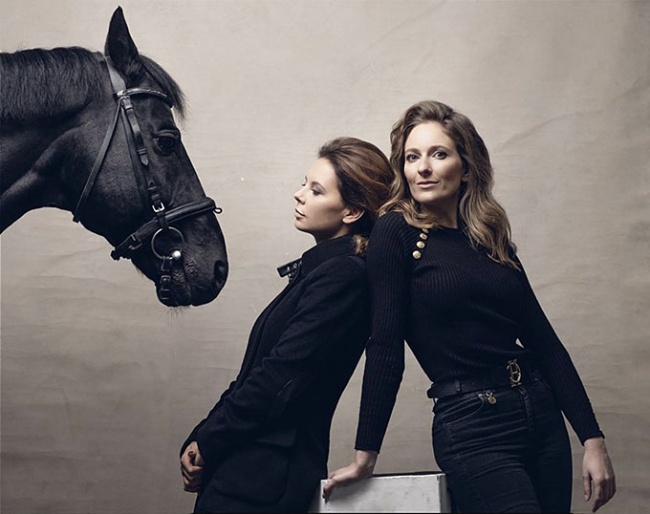 International Grand Prix dressage rider Diana Al Shaer and her long-time friend Maria Mironova have launched MD Horse Agency, a PR and digital marketing company that shares inspiring stories of successful equestrians across the globe via Instagram.
The digital platform MD Horse Agency was launched in September 2020 on Instagram and is a realisation of two friends who are united by the love for horses. 
"Maria Mironova and I are high school friends and we started riding together in Russia," Al Shaer told Eurodressage. "She is a professional rider and trainer based in Moscow. We are a creative team that really enjoys the process of making horse related content. Maria studied producing and I international Media and PR. We love to combine our profession with our passion, horses."
Sport and Beauty Merged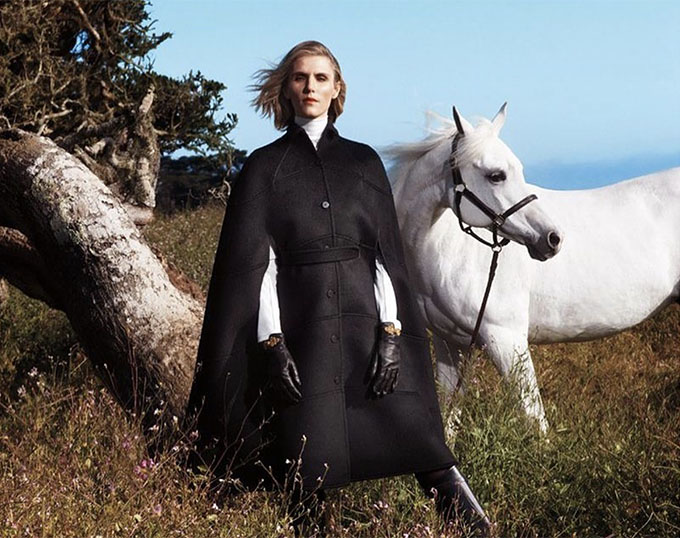 MD Horse Agency merges expertise in horse sport with a high level of visual aesthetics. Their videos, interviews, and productions convey a sense of style and taste through  20 years of experience in dressage buttressed by a background in fashion industry, marketing and movie production.
"We want to present practical sports tasks in a beautiful package," said Diana. "We are an equestrian consultancy company with as goal to build bridges between the countries, connect equestrians from different parts of the world, and help riders or companies promote their business or events," Diana stated. 
Initially the Instagram platform of MD Horse Agency targeted a Russian audience, but due to world wide interest the company has decided to go global. 
"We got such positive feedback from our international friends that we are now widening our borders," said a pleased Diana. "We have more creative ideas to come in 2021."
MD Talks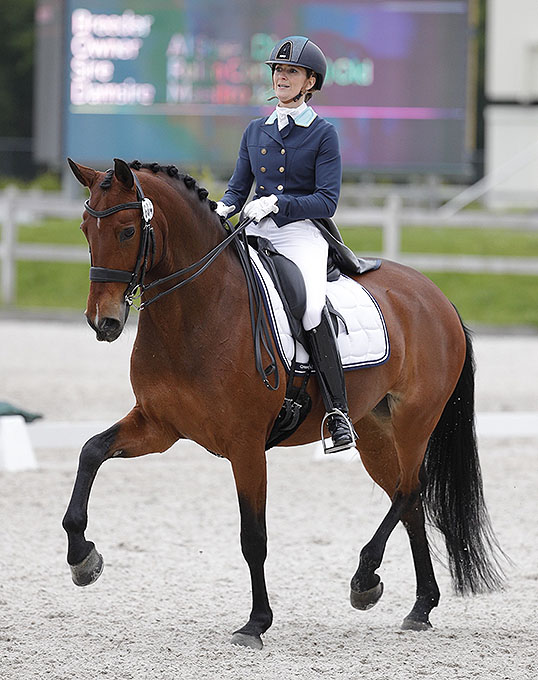 Russian-Palestinian Diana al Shaer has trained with Jan Bemelmans in Germany and for the past two years has been coached by Danish Olympian Anne van Olst in The Netherlands. Diana has competed all over Europe in the past decade. She has gained ring mileage, as well as garnered experience and horse savviness that helps turn MD Horse Agency into a trendsetting platform. 
"We consider ourselves equestrian consultants, who provide innovating solutions for PR and digital marketing," said Diana. "We do all encompassing work from photo and video production, to event management, such as shows, clinics and trainings camps, as well as horse sales."
The dynamic duo recently launched "MD Talks": top produced videos in which inspiring stories of successful equestrians are shared. 
"Our target audience is not only professionals, because we also would like to promote equestrian lifestyle and bring new people to the equestrian world," Diana added.
Due to the global interest in their videos and interviews, MD Horse Agency has subtitled their first media productions. They cordially invite you to experience their work in this interview with trainer Jan Bemelmans