History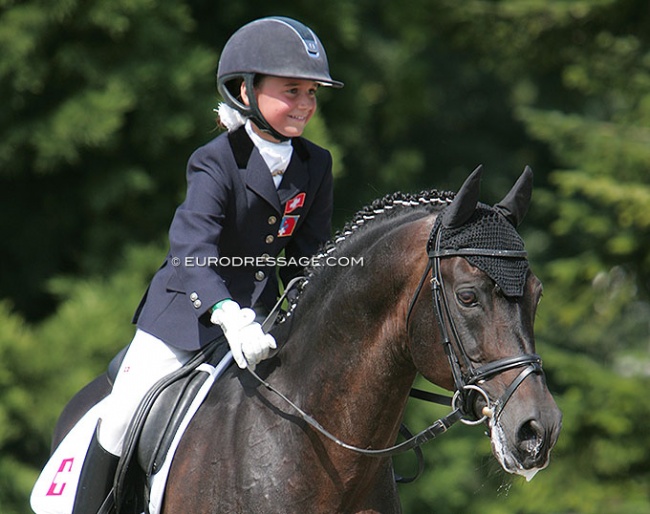 As we slowly rolled into 2021 I went back into my archive for a second, fun photo gallery with pictures from the recent past. 
Eurodressage originally started in 1997 as Belgian Junior Riders Online, but the actual Eurodressage website was launched in 2000.
I began photographing for the website as of 2003 and over time built up a huge archive of photos from the most important dressage events on the globe. 
Nothing more fun to dive into the archive and unearth some treasures.
Recognize these horses and riders?