Sportpferde Scholz Auction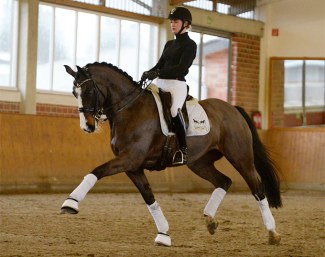 The collection of 25 carefully selected dressage horses for the 2021 Sportpferde Scholz Auction No 1 on 28 February 2021 is now online. 
The auction lot includes a horse for everyone's wishes: from affordable, unbroken 3-year-olds to Bundeschampionate participants as well as FEI level horses trained up to Prix St. Georges level with potential for Grand Prix.
The complete collection is now online. 
Hybrid Auction on 28 February 2021
The Hybrid Auction begins at 6 p.m. on 28 February 2021 with bidding live at the event, as well as online. The event is open to the public and broadcast by www.clipmyhorse.tv.
The auction takes place at the Messerschmidt-Hahn stable in Füchtorf/Warendorf. If you want to bid online, please register beforehand on www.mennraths.de. 
Stunning Collection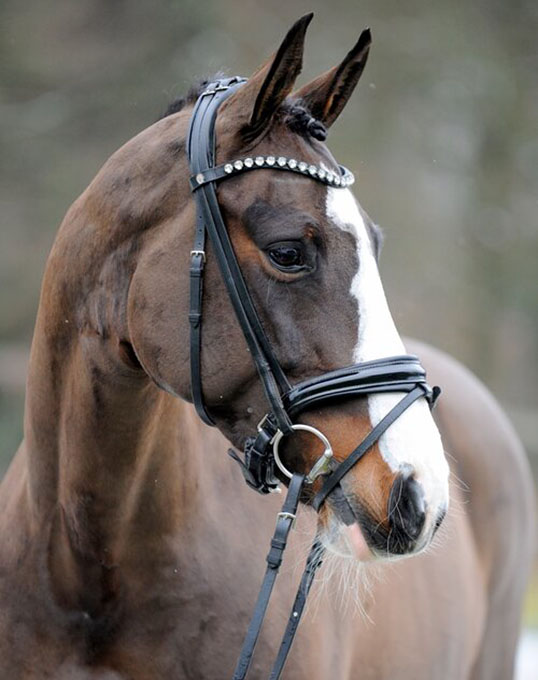 The collection for Auction No 1 includes horses for all budgets and desires: from diamonds in the rough to trained horses you can ride straight into the show ring. 
One of the stars in the collection is the 10-year old S-level trained mare Die Lütte (by Casall x Calido). She has been successfully competed at M-level and is ready for the small tour. 
"I like it when dressage horses have a bit of jumping blood," said auction organizer Fabian Scholz. "It gives strength in their back and hindquarters. Die Lütte has placed at M-level and is on her way to S-level. She has a good canter and of course has a very good stride. But was is best on her is her super character. She is incredibly sweet. She's a perfect match for someone who wants to be successful in sport and have fun at home. Lütti is the ideal horse."
Clients in America can get in touch with the Wellington based Michael Klimke who is familiar with the horses in the auction collection. 
Try Out the Horses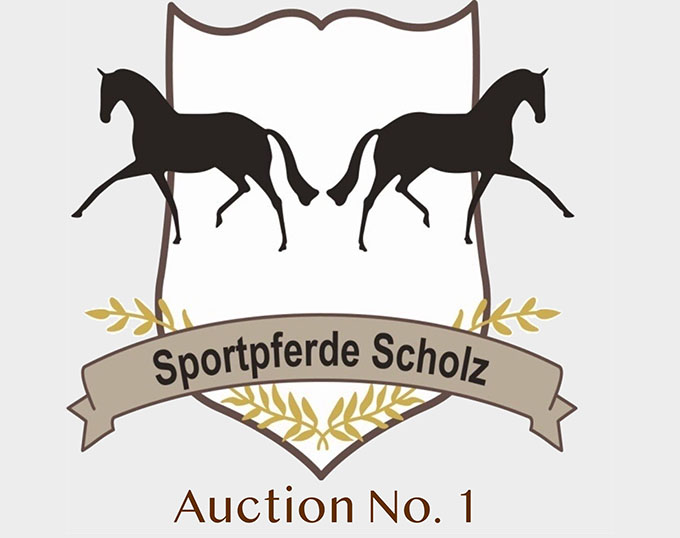 As of 8 February 2021, clients can trial ride the horses after making an appointment by telephone. The try-outs take place with careful consideration for the Corona-protective hygiene rules.
All horses have been vet-checked and their reports are available on request. 
Registration and information regarding the collection on www.sportpferde-scholz.de.
For more information regarding the auction, as well as for appointments for trial riding please contact:
Fabian Scholz
Tel: +49 (0) 171 / 75 41 871
For inquiries from the USA:
Related Link
Sportpferde Scholz Auction: Exceptional First Lot for Auction No.1