Germany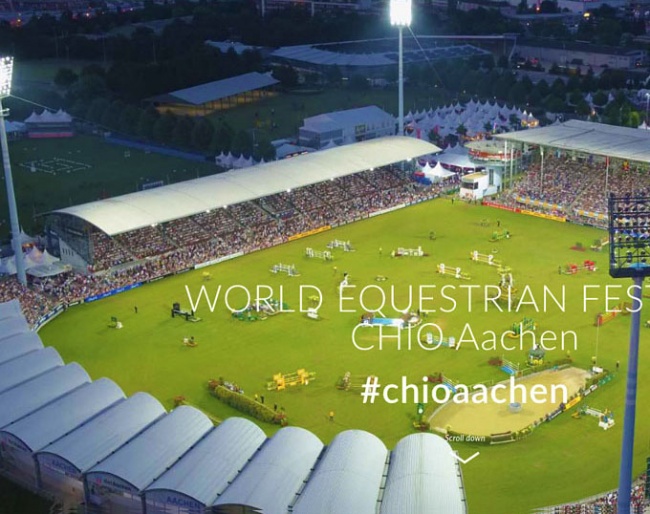 The 2021 edition of the CHIO Aachen will probably be postponed and rescheduled from 25 June - 4 July 2021 to new dates later in the year: 14 - 19 September 2021.
CHIO Aachen has not yet officially confirmed the date change. 
Niels Knippertz, chief of press for CHIO Aachen, told Eurodressage that, "the new date is not approved so far (by the FEI)".
On the FEI calendar Aachen is already listed under the new dates. Aachen would take place one week after the 2021 European Dressage Championships in Hagen. 
The date change is in response to the current corona situation in Europe with a vaccination process that is considerably slower than originally planned for. So far mass events are still prohibited. Only recently in Germany competitions had restarted for professional riders only (but are now cancelled for the month of March due to the EHV-1 virus). In many states shops and restaurants are still closed. Several European countries do not allow for non-essential travel across borders. 
The newly planned September dates will create a more likely scenario of having an audience in Aachen.
Related Links
2020 CHIO Aachen Cancelled, Withdraws Option to Host in September
2020 CHIO Aachen Postponed to a Later Date, To Be Determined