The Netherlands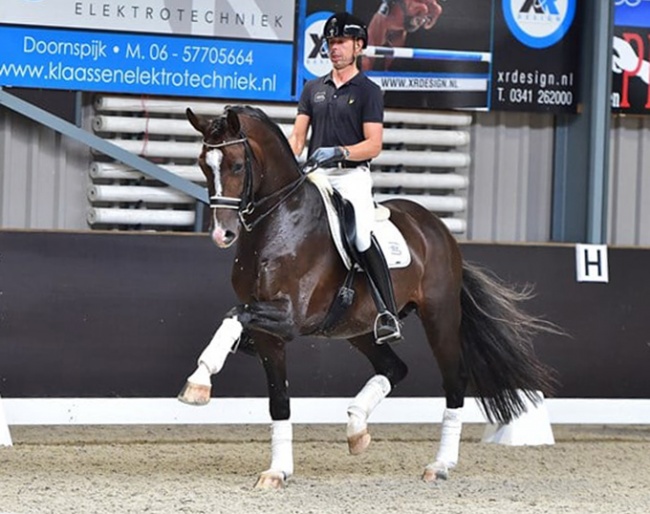 The Dutch Equestrian Federation (KNHS) and the KWPN society have announced the team selection process for the 2021 World Championships for Young dressage horses in Verden (GER) on 25 - 29 August 2021. 
A few alterations have been made because the corona pandemic has posed some challenges last year and led to a last-minute cancellation of the 2020 World Championships, which had already been postponed to an indoor event in December. 
Two Selection Moments
The first selection of a long list of team potentials will be made on two "selection moments", where the selectors will pick a group of the 30 best horses per age division.
These two moments are on 20 and 27 April 2021 at the KNHS/KWPN headquarters in Ermelo.
Observation Trainings
After a long-list has been drafted, three observation trainings will be held between May and August at which the selectors will narrow down the long list to a short list and eventually the team.
Normally the best 15 horses of the Pavo Cup Finals are automatically invited to the first observation training, but the 2020 Pavo Cup was also cancelled due to Covid-19.  This means that all horses that were team selected for the 2020 World Championships can automatically appear in the first observation training. 
The three "observation trainings" will take place in Ermelo where they long list will be reduced to a short list and then an actual team:
On 19 - 20 May - best 20 horses per age group will get re-invited
On 21 - 22 June - best 12 horses per age group will get re-inivted
On 19 - 29 July - Team will be announced after this training
On 3 August a final training session for the team horses and first reserves will be held in Ermelo where the test riding will be practised. 
Two additional training sessions will be held in August in preparation for Verden.
Related Links
Eurodressage Coverage of the 2021 World Championships Young Dressage Horses
2021 World Championships for Young Dressage Horses Reallocated to Verden