The Netherlands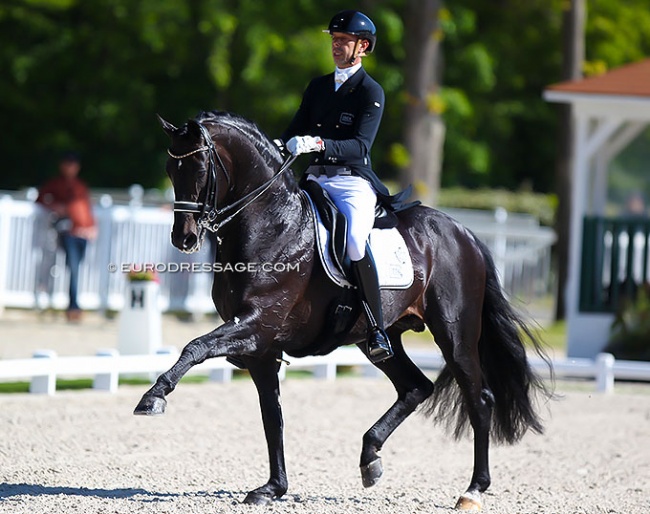 One week after his international show debut with Zonik at the 2021 CDIO Compiegne in France, Dutch Olympian Hans Peter Minderhoud will not be riding the stallion in the 2021 Dutch Dressage Championships, the first Olympic selection trial. 
Dutch Olympic Long List without a Show
Just one week ago Glock Horse Performance Centre announced that Hans Peter Minderhoud had taken over the ride on the 13-year old Danish warmblood stallion Zonik (by Zack x Romanov).
Without having competed at a single show, the Dutch Equestrian federation long-listed the pair for Tokyo. This action by team trainer Alex van Silfhout caused frustration amongst Dutch riders who considered this preferential treatment. 
First MER in Compiegne
Under Edward Gal Zonik competed at the 2018 World Equestrian Games and 2019 European Championships.
Minderhoud will need the two required Minimum Eligibility Scores (MER) for Tokyo consideration with Zonik. Although Dream Boy is Hans Peter Minderhoud's number one option for Tokyo, Zonik could be his back-up horse.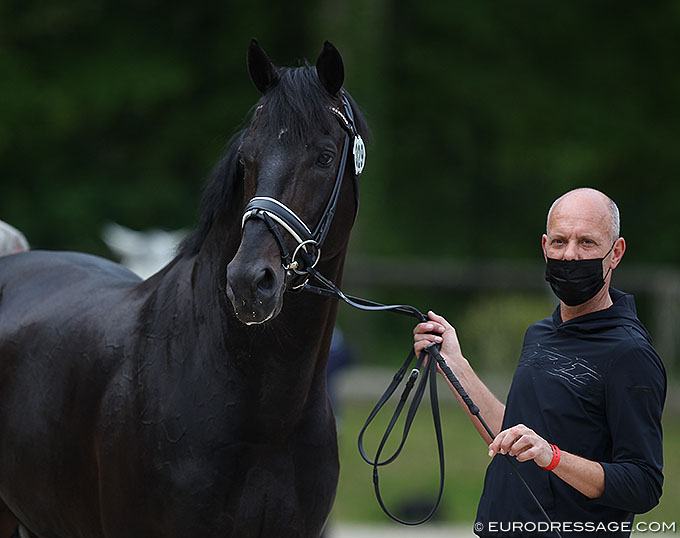 In Compiègne the duo easily fulfilled their first MER (of 66%) by scoring 73.152% and placing fourth in the 3* Grand Prix. The pair will only have the CDI Le Mans left to achieve a second MER.
No Dutch Championships
The Dutch Dressage Championships on 5 - 6 June are the first official Dutch Olympic team selection trial but Zonik will be absent from it. 
"Zonik was not fit after Compiègne, he gets a little rest," owner Glock stated on their Facebook page explaining the absence of the stallion in Ermelo.
Photos © Astrid Appels
Related Links
Zonik to be Competed by Hans Peter Minderhoud
Charlotte Fry in Peak Condition, Wins 3* Grand Prix at 2021 CDIO Compiègne