Athlete Management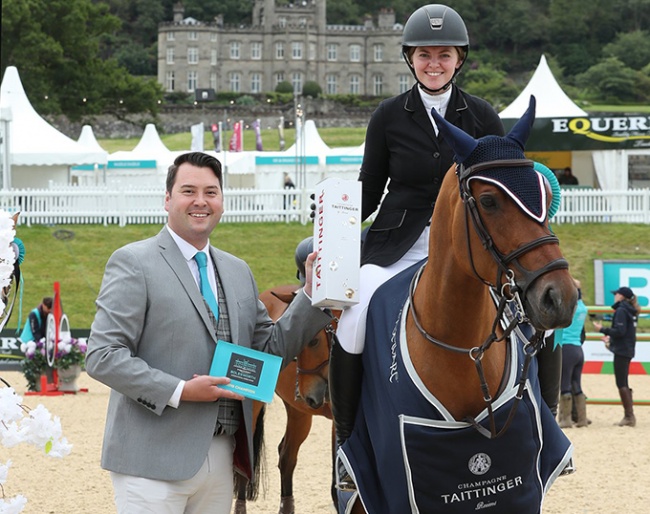 Scott Rowley, managing director of SRPR Management, has many reasons to rejoice this month of June. Not only does his company celebrate its first anniversary, but he has also signed an impressive list of dressage clients who seek his expertise in their social media management, sponsorship attraction and public relations. 
Background in Horse Business
Rowley has a background in business management and horse sport, which makes him uniquely adept to pilot his brand new company.
The 35-year old Rowley worked for several years with Nina Barbour as a member of the Organising Committee and Head of Commercial for Bolesworth and Liverpool International Horse Shows as well as Bolesworth Young Horse Championships and the Elite Auctions. From the experience, knowledge and relationships built through working with sponsors and athletes, he decided to put this energy into the agency.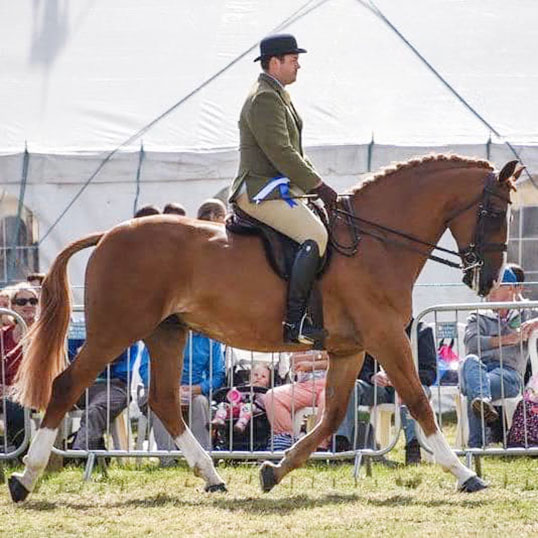 "Covid-19 and the impact on the events industry was a catalyst for this," Rowley explained. "I have a passion for delivering results and being able to push creative boundaries to be able to deliver new, interesting campaigns within the industry."
The Dressage Connection
One year into running SRPR Management, Rowley has built an impressive string of clients, including five Olympians and 20 international athletes covering dressage, showjumping, eventing and showing as well as representing a leading Olympic gymnast.
Rowley stands apart in his athlete talent management by working on a 1:1 basis with each of them. 
"We work on understanding their personal brand and position them in the strongest place in a saturated market, to ensure they achieve commercial support and success on and off their horses," said Scott. 
Rowley has mostly British based dressage riders in his portfolio, such as Carl Hester, Lara Butler, Theodora Livanos, Emma Blundell, Sarah Rao, Amy Woodhead, Nicolle Begovic, Jess Dunn, Nathalie Wahlund, Sarah Higgins, and Gemma Owen.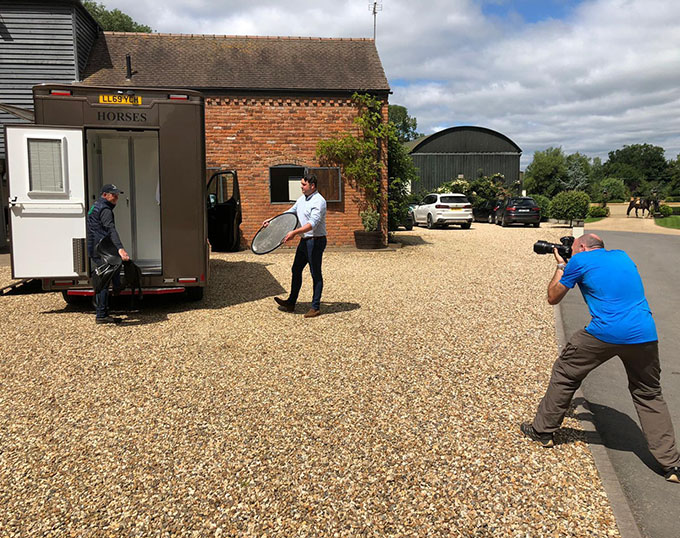 These riders stand for a cross-border collaboration as they represent China, Greece, Sweden, Bosnia and Great Britain.
"I love being part of the SRPR team," said Grand Prix rider Lara Butler. "The service Scott and his team provides is second to none. He understands you as an individual and that you're not just an athlete, He manages to highlight your strengths and your quirks, and helps you to utilise these as assets and not hinderances. Not only are you fully supported as an individual on your journey, but you also feel part of a team of athletes that encourage one another....we're more of a family!"
Three Main Pillars
There are three main pillars to SRPR Management: Athlete and Talent Management,  social media, PR and marketing, and sponsorship acquisition for leading UK shows.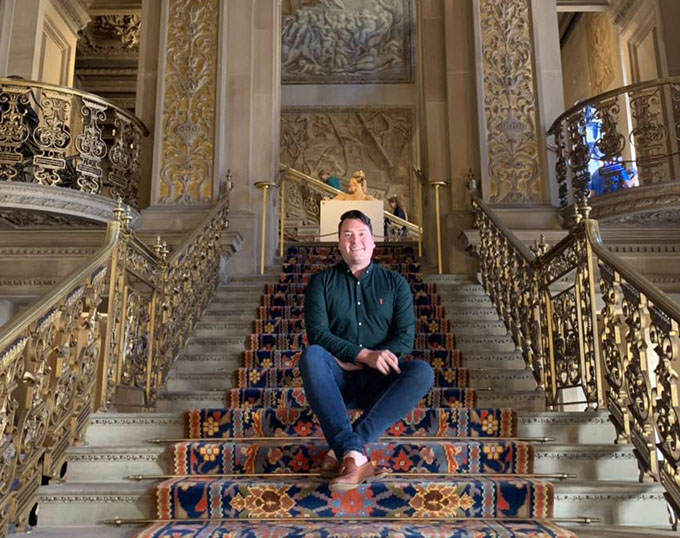 "We seek to increase riders' awareness in the industry by managing their PR relationships and sponsorship acquisition," Rowley explained. "We also work beyond the industry brands, with recent sponsorship acquisition in the sports and fitness market (NOCCO) as well as recently singing a deal for an athlete with super premium brand Bentley Motors."
He continued, "I take pleasure and pride in seeing athletes grow in not just their ridden careers, but also their online presence and brand. In our first year we have been overwhelmed with the response to our agency, and we are focussed and committed on sustainable growth as we move into Year two."
Discover SRPR Management at  www.sr-pr.co.uk