Germany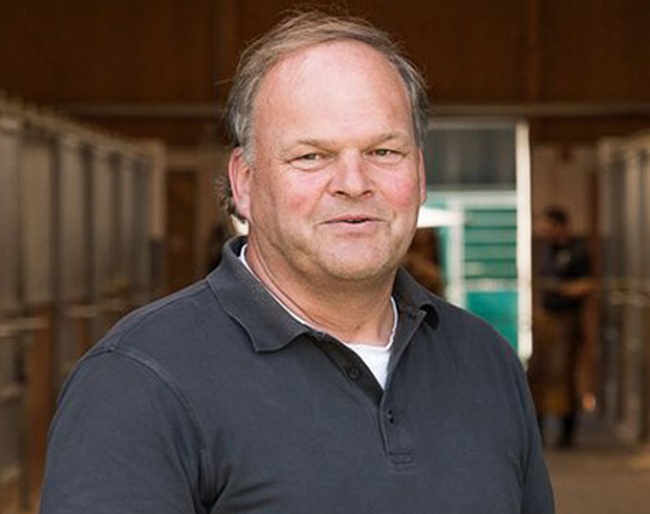 Dr. Björn Nolting, a former German team veterinarian, has died in a plane crash in Switzerland on Sunday 18 July 2021. 
Plane Crash in Switzerland
The 60-year old Nolting was on vacation in Switzerland when he took his Mooney plane for a flight in the Gotthard area in the afternoon. The Aviation RCC centre in Zurich spotted his plane going off radar on 16h30.
The crash site was only reached on Monday after a difficult search due to fog. Round midnight a Superpuma searched the area and located the crash site round 3 AM. The site is located on very steep mountain terrain in the Gloggentürmli area 2,700 meters above sea level and east of the Gotthard Pass on the border of the cantons of Uri and Ticino.
 A search and rescue party had to go on foot and found the lifeless body of Nolting. 
German Team Vet
In 1990, Nolting was appointed German team veterinarian but he came into discredit in November 2009 when the FEI Lord Stevens Committee  scratched him from the official list of FEI veterinaries because at the 2008 Olympic Games, he administered lactanase, a metabolic enhancer, and arnica, to team horse Cornet Obolensky without declaring it.
In April 2009, Nolting already withdrew from his German team vet position and would only be treating and supervising the German dressage horses as of then. However, one month later he was replaced by Cordula Gather as dressage team vet.
Originally based in Bonn, Germany, Nolting worked at equine clinic Burg Muggenhausen, but lastly was managing director and co-owner of the equine clinic in Leichlingen. In 2003 he produced the equine supplement Viequo Orthohyl under company name Vetvital.
Nolting was one of Germany's most respected and used veterinarians in the field of orthopedics and surgery
Related Links
Dr. Bjorn Nolting Gets Booted by FEI Bureau
German Team Vet Björn Nolting Says Bye Bye to Jumpers 
Dr. Cordula Gather, New German Dressage Team Vet