Bits 'n Pieces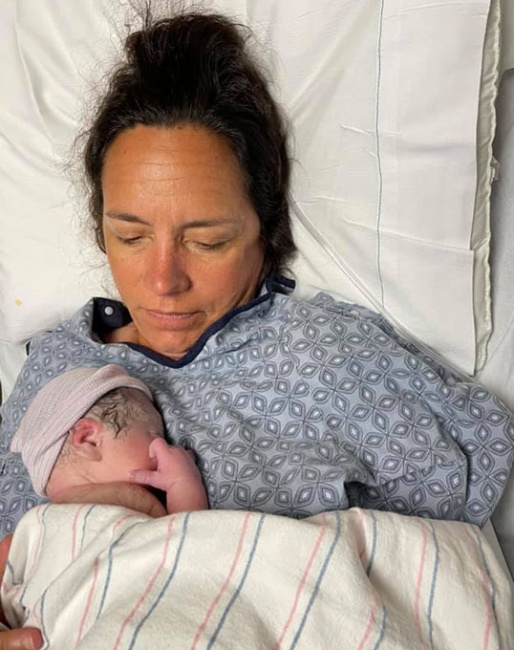 Former U.S. Olympic team rider Allison Brock gave birth to her first child, a boy named Noah Anthony Siegbert, on 20 July 2021. The father of the baby is her husband Anthony Siegbert, whom Alli married on 15 March 2021.
Rolf Klimke, the brother of international Grand Prix riders Ingrid and Michael Klimke, has married Corinna Helmrich. The couple met through horse friends and held their wedding celebration in Aasee. Congratulations.
French Grand Prix riders Bertrand Conrad et Anne Charlotte Le Comte-Conrad lost their 14-year old Selle Français bred Grand Prix horse Toomuch de Lauture (by Karamel de Lauture x Donnerhall). The pocket rocket died unexpectedly in the night of 9 July. The cause of death is not yet known. She was internationally competed at medium tour and Grand Prix level. 
Finnish Grand Prix rider Mikaela Soratie is leaving her UK base of three years and relocating to The Netherlands. Soratie was based at the property of Finnish Katja Kuistila in the UK but she has decided to sell her yard. Mikaela has now set up her base in Hunsel (NED). "I chose the Netherlands to be closer the Finnish team trainer Rien van Der Schaft and the central location for European competitions," Soratie told Eurodressage.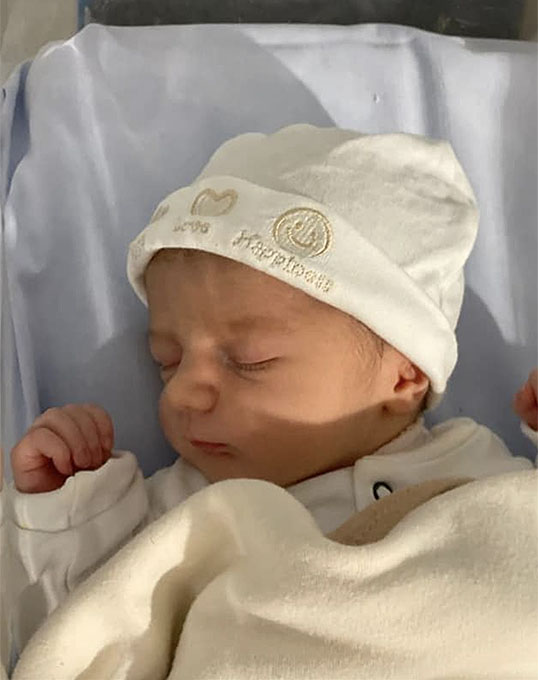 French Olympian Alexandre Ayache and his wife, Estonian Grand Prix rider Grete Puvi, welcomed their second child to their family. Allegra is born on 28 July 2021 and younger sister to Anna (5). Ayache had returned home from the Olympics on time to be with his wife for the delivery.
Russian dressage rider Alena Starr is sidelined for a while. She was thrown off her 4-year old, who spooked and bucked. She injured her knee. "I tore the meniscus, so I was operated on," Starr told Eurodressage who now has her leg in a brace and is walking in crutches. "I need have 8-10 weeks recovery (time)," she added. The Russian Starr is based in Germany at her own Westphalian Stables in Hörstel.
Dressage made it to the show of American comedian Kevin Hart who has rap legend Snoop Dogg as sidekick on the show. They compare Bella Rose's trot half passes to "crip walking", a dance move  created in the 1970s by first generation Crip member Robert "Sugar Bear" Jackson.
Here you see rap legend Ice cub do some "crip walking"