Mount St. John Online Auction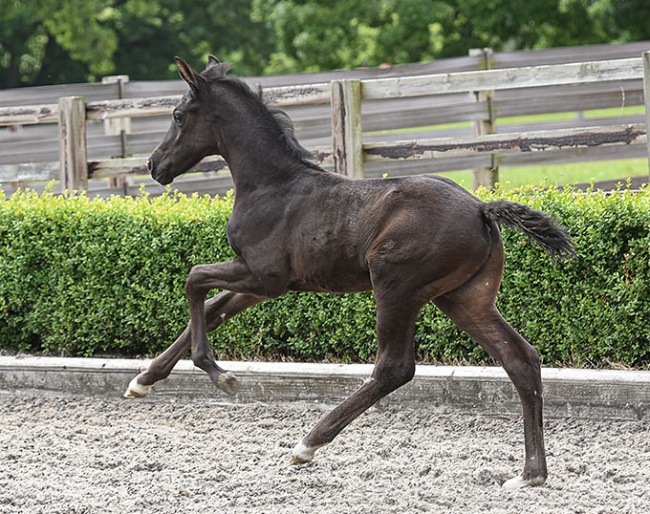 Mount St John Stud in Yorkshire, UK, is well known for its focus on top damlines and doing embryo transfer from mares excelling in the sport.
Bidding is currently live for the Online Dressage Foal Auction and due for completion on the evening of Sunday 26th September.
Options for Everone
This includes 19 lots, with 'options for everyone' according to Managing Director, Emma Blundell, who has created a colt strong collection, with some exciting stallion prospects such as the Dynamic Dream and Foundation half-brothers, both out of Uusminka the only FULL sister of the amazing stallion Totilas, born via the possibilities of embryo transfer. Other exciting prospects in the collection include a striking black Secret colt out of the half-sister to Olympic Dream Boy, and a Foundation colt from Diva Uthopia, the full sister to Vivaldi.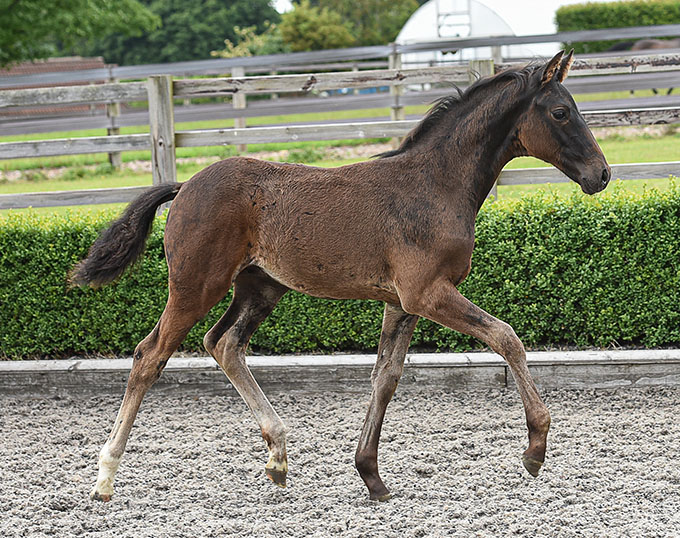 For Milan and Rocco, two colts available from the same damline as Rubin Royal, come as special recommendations for the rideability of the line. Other individuals with notably good characters include Grandstand, a Governor grandson to Mount St John VIP, the former International ride of Charlotte Dujardin, who is now excelling at Small Tour with Director Emma Blundell. Also Ferrero the Furstenball from the outstanding broodmare Donnerlady.
Mare riders or those looking to add to their broodmare lineup will not be disappointed, with World Champion D'avie having a daughter out of rising International star Mount St John Valencia, a mare who already has proven offspring training all the GP movements at only 7 years old. A Springbank II filly from the Le Formidable damline, and a Secret filly very closely related to Totilas himself, are other very interesting fillies in the collection!
The collection includes many more exciting prospects, check out the full collection here. 
Bid up Sunday Evening 26th September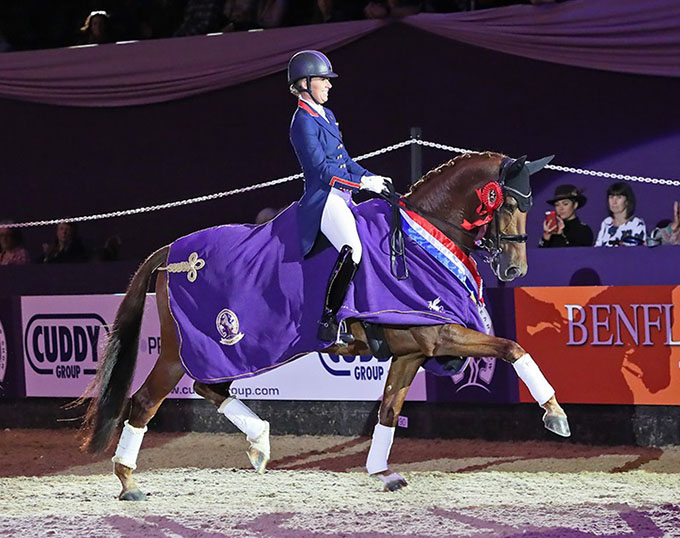 Registration is easy. All foals are accepted for insurance and will be automatically insured for the first 60 days after completion of the bidding. Foals can remain at MSJ for short or long term boarding, and assistance with transport anywhere in the world can also be organised for any successful buyers.
For any questions relating to the auction or individual recommendations, contact Managing Director Emma Blundell via the contact details available here  or email enquiries@mountstjohnequestrian.co.uk
MSJ Dynamic Totilas