Bits 'n Pieces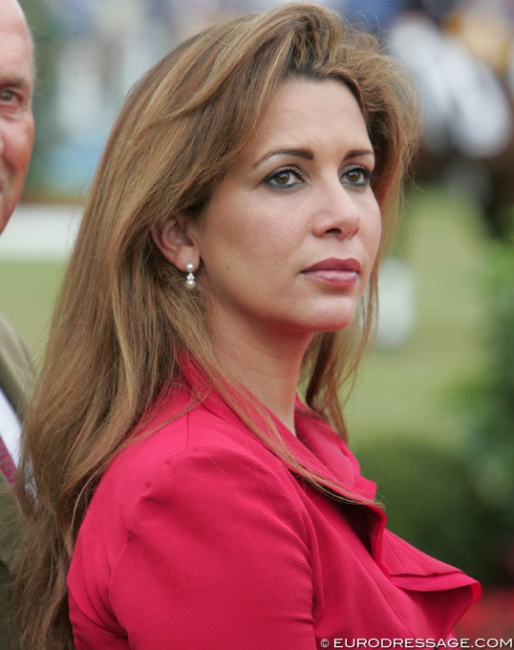 According to The Guardian, Sheikh Mohammed bin Rashid al-Maktoum, the ruler of Dubai, has been ordered to pay a divorce settlement that could exceed £500 million.
Payment to protect Princess Haya, the former FEI president and his sixth wife, and her children from threat the Sheikh poses to them is the highest awarded by a UK court.
Haya fled Dubai for London with her two children on 15 April 2019. She claimed her life was in danger for asking too many questions about two step daughters, Sheikhas Shamsa and Latifa, who unsuccessfully tried to escape the royal household in Dubai at different times.
Since then, British high court judges have found on the balance of probabilities that Sheikh Mohammed subjected Haya to a campaign of "intimidation", used NSO Group's Pegasus spyware to hack the phones of Haya and five of her associates, including two of her lawyers, and his agents attempted to buy a £30m estate next door to Haya's Berkshire home.
In a written judgment, Mr Justice Moor ordered that the sheikh pay over £250m upfront to Haya and provide a bank guarantee of £290m for annual payments.
Read all the details about the lawsuit and verdict in The Guardian
Related Links
U.K. Court: Sheikh Ordered Abduction of Daughters and Threatened Princess Haya
Former FEI President HRH Princess Haya Hiding in U.K. as Legal Battle Starts
Former FEI President HRH Princess Haya Seeks Asylum in Germany