Germany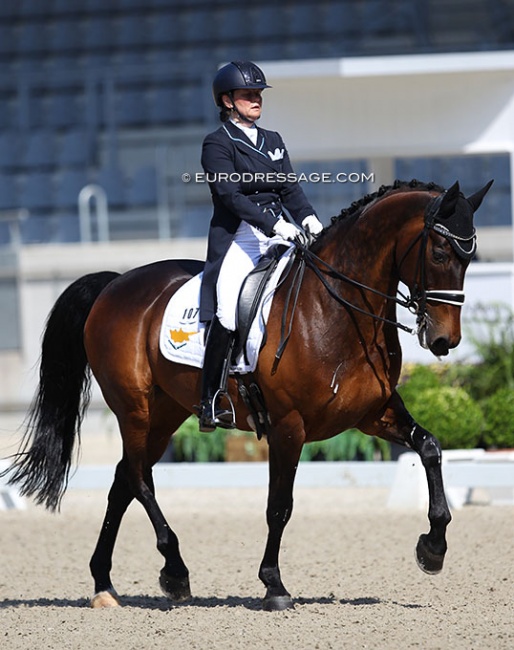 The 2022 Aachen Dressage Days - two boutique style international dressage competitions of the highest standard - will take place at Hof Kasselmann in Hagen this year and are scheduled for 18 - 20 May and 13 - 14 June 2022. 
The CDI's are run according to a two-day format and are directed by Aachener Dressurverein managers Renate and Franz-Josef Dahmen. 
Flags of All Nations
Riders from all nations are welcomed at these internationals which include classes at 1* to 3* level. 
"We guarantee a good competition where no riders are excluded. We want as many flags as possible at our event and will have optimal stabling, warm-up and competition conditions," said Renate Dahmen. "For us it's important that the riders feel welcome at a show and can do a good test with good scores in a good arena."
Franz-Josef added that, "our shows are open for everybody. This year we have the World Championships in Herning and riders can obtain team qualification scores here in Hagen as we have 5* judges in the panel. We don't want to create a high pressure environment though. For us it's important that there is a familiar atmosphere with super conditions for horses and riders."
Small and Big Tour Programme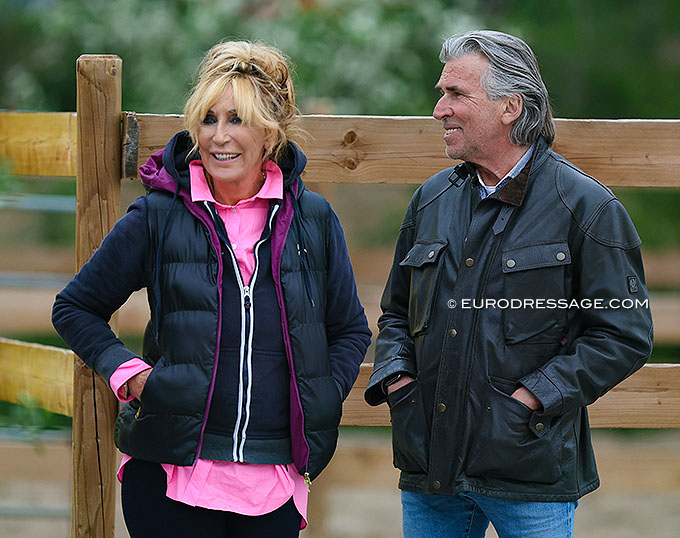 The first CDI on 18 - 20 May 2022 will include a 1* Prix St Georges and Intermediaire I, as well as a 3* Grand Prix and Grand Prix Special. The ground jury for this event is made up of 5* judges Peter Holler, Markus Ringmark and Henning Lehrmann, assisted by Patricia Wolters and Sharon Rhode (View FEI schedule).
The second CDI on 13 - 14 June 2022 features two 1* small tour tests and two 3* big tour classes. The ground jury for this show consists of Ulrike Nivelle, Evi Eisenhardt, Jean-Michel Roudier, Frederico Pinteus, Francis Verbeek, Vittorio Barba, Patricia Wolters and Sharon Rhode (View FEI schedule). 
Although the 2022 Asian Games are postponed until next year, Asian riders can collect mileage, experience and scores at these two shows. 
Miles and More
With reasonably prices entry fees for these boutique CDI's, the Aachen Dressage Days are an ideal opportunity for riders who want to compete green FEI level horses or riders with limited experience themselves, and put in confidence boosting rounds in a full show environment.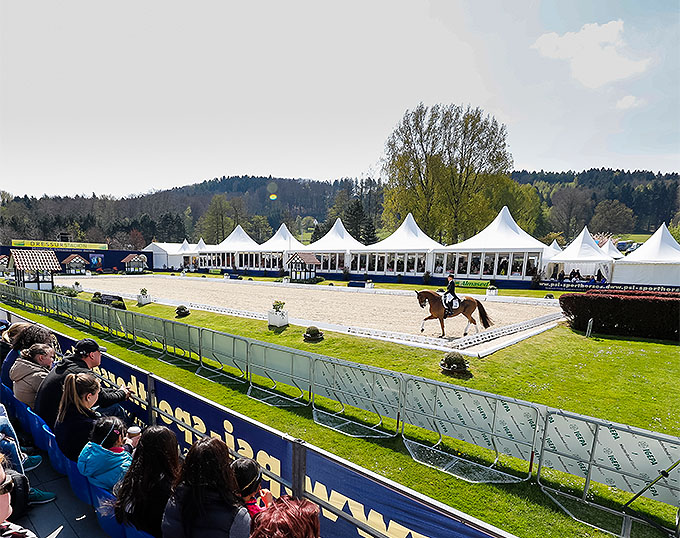 "Hof Kasselmann is an experienced show organizer and has the best facilities on offer in Germany. There will be a lovely, quiet, yet fun atmosphere at these shows. We aim for an all-inclusive event, nobody is left out," said Renate Dahmen.
The second CDI* precedes the Future Champions CDIO Youth Competition at Hof Kasselmann with hospitality and trade fair at hand to enjoy the show to the fullest. 
To enter for these shows, use the FEI Entry system.
Photos © Astrid Appels - Thomas Hellmann
Related Links
Aachen Dressage Days Return on FEI Calendar in 2022, Taking Place in Hagen
Action Packed Programme with World Elite during 2018 Aachen Dressage Days
Photo Report: Training Photos from the 2018 Aachen Dressage Days