Australia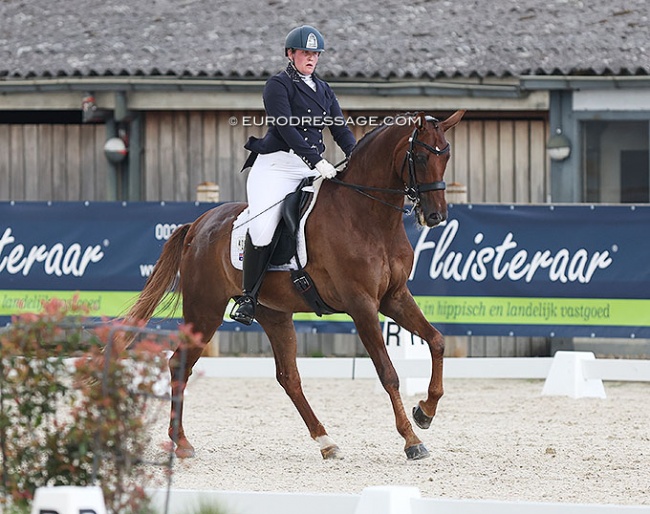 Equestrian Australia (EA) High Performance has today confirmed not to send any Australian para riders to the 2022 World Para Dressage Championships in Herning on 6 - 14 August 2022. 
"Funding Only Genuine Medal Contention Combinations"
In an official press release, EA explained its decision:
"EA High Performance, in conjunction with the National Selection panel, considered the selection of Para-equestrian athletes to compete at the 2022 FEI World Championships. In applying the Para-equestrian FEI and National Selection Policies, the National Selection Panel was directed by EA High Performance to the edict that its program is 'committed to funding only genuine medal contention combinations to attend the 2022 FEI World Championships'."
"Following careful review in relation to the medal target scores outlined in the Selection Policy and consideration of the scores gained by qualified Australian combinations, including where the scores were obtained geographically, the decision was made not to select horse and athlete combinations to attend this year's Championships in Herning."
Off Horse Programme in Herning
"Para-equestrian is an Australian Institute of Sport (AIS) funded discipline, and as such prioritises medal delivery at the Paris 2024 Paralympic Games. Subsequently, the EA High Performance Program will be conducting an off-horse programme at the 2022 FEI World Championships to further strengthen Australia's chance of Paralympic success in Paris."
"As part of the education programme, identified athletes will travel to Herning and partake in a schedule of activities designed to develop future Paralympic medal winning performances, across all Para-equestrian Grades. It will also provide athletes who have never competed in a Championship environment the opportunity to experience the demands and intensity of a Games campaign."
Australians in Europe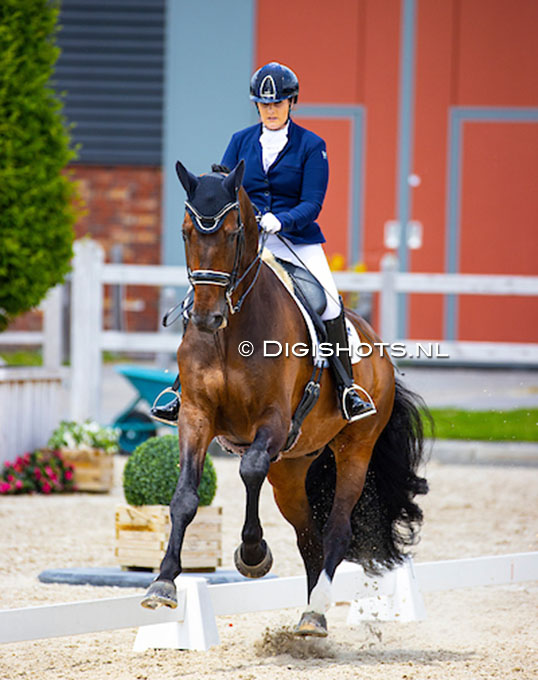 Several Australian para dressage riders had already made the expensive trip from Australia to Europe in attempt to get selected for Herning.
Matilda Carnegie (Waregem, Mannheim, Grote Brogel), Amelia White (Grote Brogel, Kronenberg, Randbol), and Emma Booth (Grote Brogel, Kronenberg) have ridden in CPEDI's in Europe this spring. White and Carnegie have been training in Europe for a longer time. 
At the CPEDI Boneo in Australia in April another group of para dressage riders competed for team consideration.
Requests from riders, who achieved their MER scores and offered to pay their own way to Herning as an individual, were declined by EA.
Equestrian Australia is sending an able bodied dressage team to Herning, even though this team is not considered to be in "genuine medal contention."
Photos ©  Astrid Appels - Digishots
Related Link
Eurodressage Coverage of the 2022 World Para Dressage Championships