Spain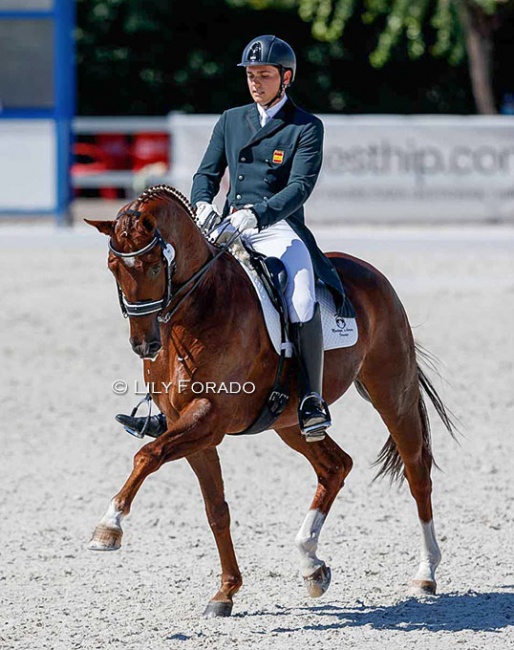 A second Spanish young rider team member has withdrawn from competing at the 2022 European Young Riders Championships in Hartpury (GBR) on 25 - 31 July 2022 due to travel concerns.
After Natalia Bacariza Danguillecourt announced her withdrawal 8 July, fellow team member Felipe Montoya Martinez has also pulled from riding in Hartpury over travel uncertainties, excessive paperwork, and costs. Especially the unpredictability over the return journey and lorry slots for the  return Dover-Calais transit is the final straw. 
"The decision was prompted and taken because of various logistical and organizational problems," Montoya explained, stating that his concerns were for the "journey, the schedules and the organization of transport for this event, but above all for the well-being and safety of my horse Douro."
Montoya added: "I am grateful once again for the opportunity to be part of the team for another year and I hope you continue to count on me for future calls."
The Spanish Federation had initially appointed three reserve riders: Giovanni Torrens Bentz (Euro Boy), Agustin García Garrido (Bounty), and Maria Bech Salvatella (Showtime). Two slots have now opened up on the team and inofficially Torrens Bentz has accepted to replace Natalia. 
Photo © Lily Forado
Related Links
Eurodressage Coverage of the European Junior/Young Riders Championships
Spanish Teams Selected for 2022 European Junior/Young Riders Championships
Bacariza Withdraws from Spanish Team for Hartpury, Travel Difficulties Prompted Decision