India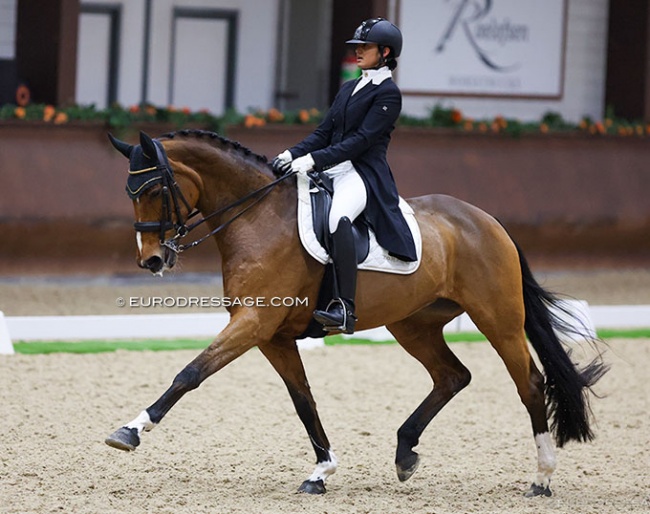 The Indian equestrian federation is the first to announce its short listed riders for team selection for the 2023 Asian Games in Hangzhou, China.
The 19th Asian Games were supposed to take place in 2022 but got postponed due to COVID. The host city of Hangzhou lies less than 200 kilometres from the country's biggest city, Shanghai, which endured a weeks-long lockdown as part of the ruling Communist Party's zero-tolerance approach to the virus in that year.
The event is now scheduled to take place  23 September - 9 October 2023.
The Indian equestrian federation has issued its list of "probables" for team selection. For dressage they are:
Anush Agarwalla
Gaurav Pundir
Hriday Chedda
Divyakriti Singh
Sudipti Hajela
Abhishek Chopra
Photo © Astrid Appels
Related Links
Ground Jury Appointed for 2023 Asian Games
Russians, Belarusians Can Compete in 2023 Asian Games