Hungary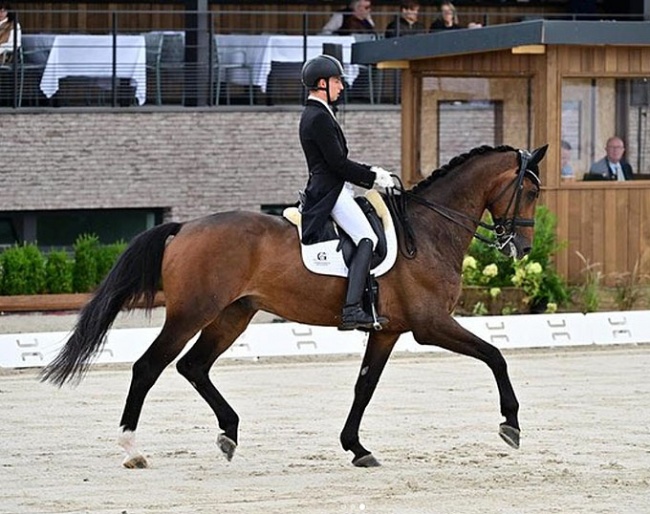 The Hungarian equestrian federation has announced the team that will represent Hungary at the 2023 European Dressage Championships in Riesenbeck (GER) on 4 - 10 September 2023. 
Following the Hungarian national championships in Mariakalnok on 18 - 20 August, the decision has been made who to put on the team.
Hungary will be represented by:
Aniko Komjáthy-Losonczy - Dior S
Benedek Pachl - Donna Friderika
Nikolett Szalai - Willy the Hit
Maté Garai - Galleria's Vincent Maranello
The reserve is Csaba Szokola on Enying.
Jazmin Yom-Tov, who won the Hungarian Grand Prix Rider Championships on Hexagons Grandville, has made the decision to step back into the Under 25 division and declined a spot on the team.
Hungary will also be fielding one para dressage rider to Riesenbeck: 
Fonyódi Ildikó - Bojengel (Grade V)
Photo ©  Les Garennes
Related Link
Eurodressage Coverage of the 2023 European Dressage Championships