2023 European Para Dressage Championships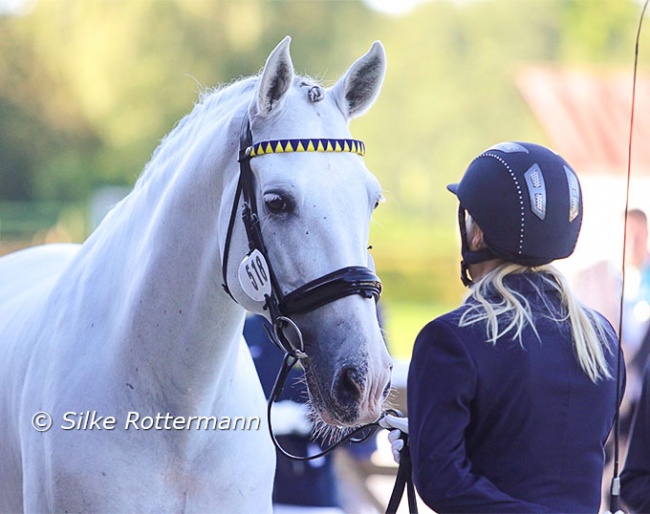 The 2023 European Dressage and Para Dressage Championships in Riesenbeck took an early start with the horse inspection on Monday morning at 8 AM. 
Two horses ended up in the holding box and were then held for reinspection on Tuesday morning, all of the other horses received a generous "accepted" from the ground jury. 
In the afternoon all para riders were able to familiarise their horses in the main para stadium as well as school the horses as final preparation for the competition start on Tuesday 5 September with the individual medal finals for Grade 1 to 3. 
Here is a selection of photos that Silke Rottermann took on Monday.
Photos © Silke Rottermann for Eurodressage - NO REPRODUCTION ALLOWED !
Related Links
Eurodressage Coverage of the 2023 European Dressage Championships
The Calm Before the Storm: Silke Rottermann at the 2023 European Para Dressage Championships