Training Services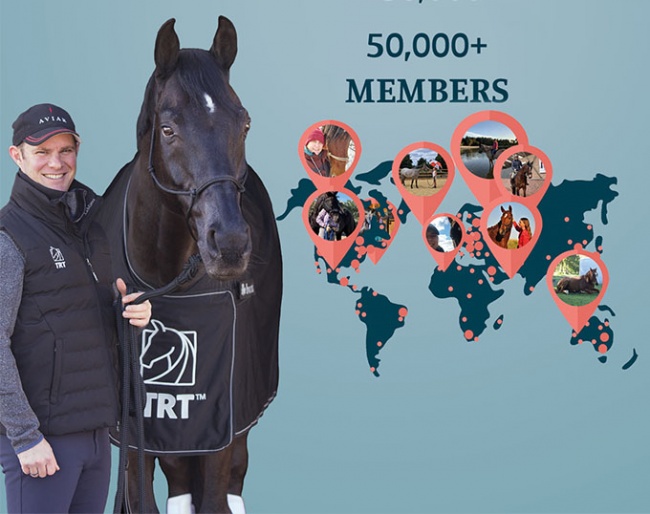 "I've closed my training stable to be able to put all of my effort into the online training."
Tristan Tucker has completely shifted to online teaching, and it shows. Last week, Tristan welcomed his 50,000th member to his online training, doubling his member count in less than two years. What's the secret behind his success? We went over and asked him.
What does it mean for a horse to have a relaxed life?
Our horses aren't made for the rapid, high-pressure elements in our human environment. Combine that with breeders creating highly electric horses for our competitional sport and you've got a bomb ready to tick and explode. It shows in those Dressage Disaster Video circulating the internet, with a horse spooking and exciting stage left, anxious.
"Videos like that aren't a good look for us, nor our sport," Tristan adds. "We want our horses to have the skills to feel relaxed in the places and spaces we take them to."
The steps to reducing tension in your horse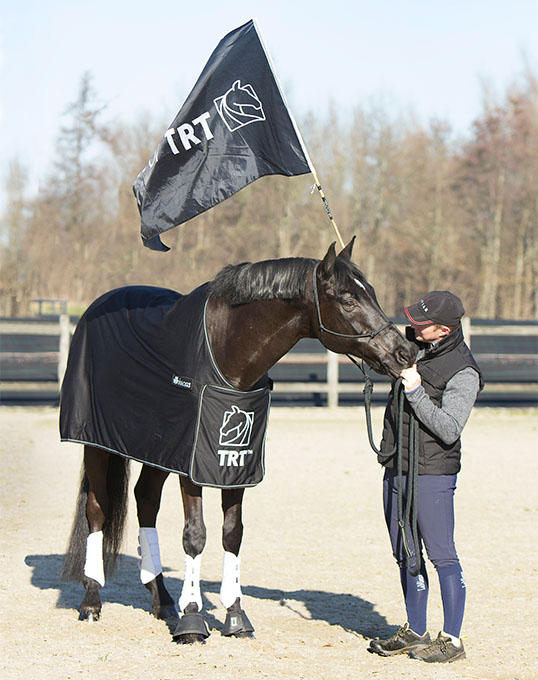 Horses are naturally prey animals, meaning that their sole instincts are geared towards survival. A horse responds with a fight or flight reaction because he doesn't know there is another, less stressful way to respond.
It's all about body management, Tristan tells us, about giving our horses a way to release tension and gain confidence.
"If our horse has control over his body, over himself, he has control over the situation. He doesn't have to rely on his instinct anymore."
Years of experience morphed into an encompassing method
Tristan started working with horses young, from handling fiery racehorses to stubborn ponies in Australia. He quickly started to learn that his way of training horses was different, more effective. He started to travel the world, helping people and horses, and eventually settled in the Netherlands with his wife Katja.
The TRTmethod journey began in 2015 when Tristan Tucker and co-founder Conny Loonstra founded the online training. At the time, Tucker was still running his TRT stable in The Netherlands, but because he received so much requests for 1-on-1 training, he tried out what was then a new and unique way to help as many horses and their owners as possible; an online training for equestrians.
"I just wanted to help Wendy down the road to solve her trailer loading problems," Tristan laughs, recalling that it was impossible to plan everyone in for lessons every day. "I never expected for it to reach 50,000 members, but I'm thankful for it. That's 50,000 horses who live a better life, now!"
The follow-on effect is that students who've followed TRTmethod also go on to help others, outside of the online training.
The importance of having a solid support group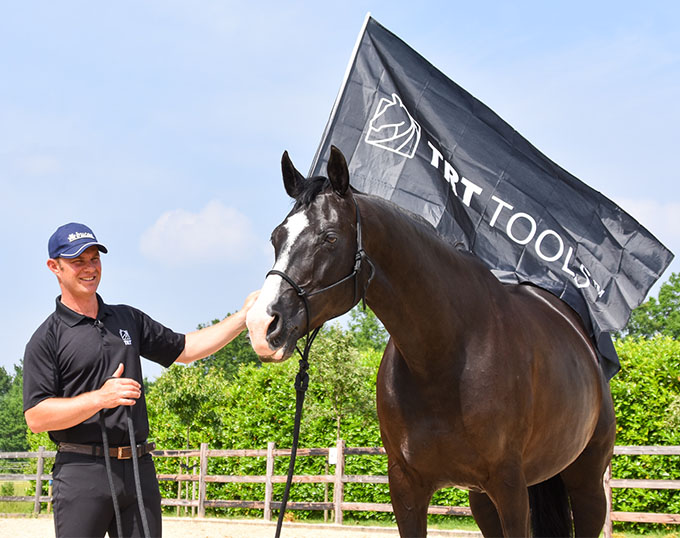 What began as a humble endeavor to document Tristan's horse training techniques and assist a few fellow enthusiasts has blossomed into a thriving community of equestrians from various backgrounds and skill levels. Despite all the differences, the online community is a very healthy and welcoming environment.
"It's like a family," Tristan says. "Everyone supports everyone, either through giving tips or just sending words of encouragement."
The reason why people joined might be different, but the willingness to better the journey with their horse, that's shared by every member. The willingness to think from the horse's perspective and to provide them and their horse with a toolkit to reduce tension is an important factor, too.
"The community is what keeps people going, is what makes TRTmethod so unique," Tristan adds.
Join in on the movement and give your horse the life he deserves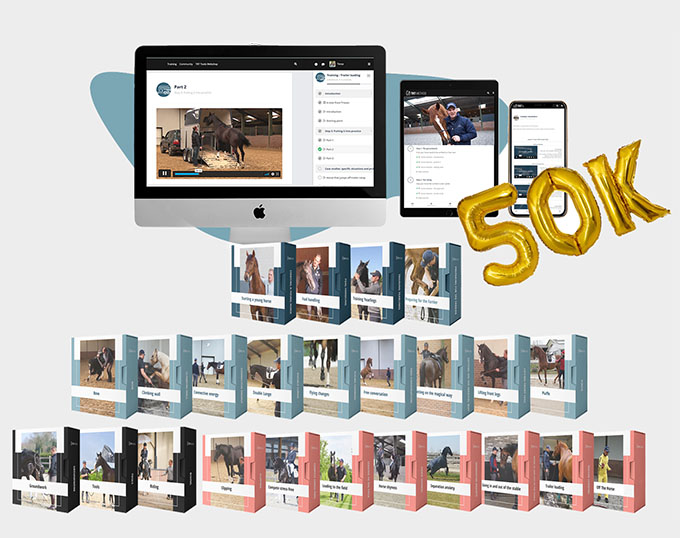 To celebrate the huge achievement and to of course provide a chance for new members to join the TRT community, there is now a limited-time offer for new members joining the TRT family.
"As we celebrate this fantastic achievement, we look forward to the continued growth and success of TRTmethod empowering horse people worldwide to better understand and connect with their horses."