Belgium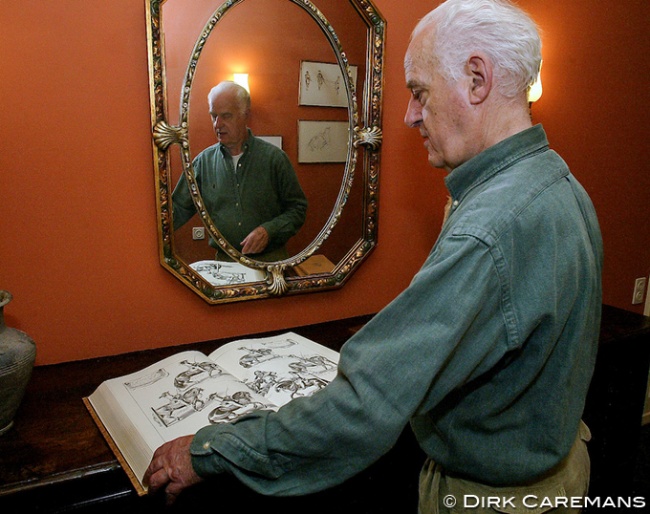 Raymond Withages, an acclaimed classical dressage trainer and husband to retired 5* judge Mariette Withages, passed away peacefully in his home on 17 April 2021. He was 97 years old.
WW II Resistance
Born in Antwerp on 3 June 1923, Raymond studied Economics when World War II broke out.
As an active member of the Resistance, Withages had to flee to France and Great Britain. On his return to Belgium he got away unscathed from the bombardment of St. Omer in July 1944, losing numerous of his fellow resistance members there.
Asselberg
After the war, Raymond began riding for the Asselberghs family in Antwerp, training show jumping and dressage horses.
Harry Asselberghs first spotted Raymond's talent as a rider and agreed to collaborate. As the resident rider at home, Raymond developed the horses for the show jumping riding sons Jack and Georges, who competed across Europe. 
Raymond's competitive career was in show jumping in this period.
Master Equestrian USA
Seeking a change in his life, Raymond took the boat to the USA and went to work at King's Ross Ranch in Tarzana, California.
At the time it was the only ranch providing horses for Hollywood movies. Raymond trained horses of all breeds there, Quarter Horses, thoroughbreds, circus horses and dressage horses that were used in movies. 
Spanish Riding School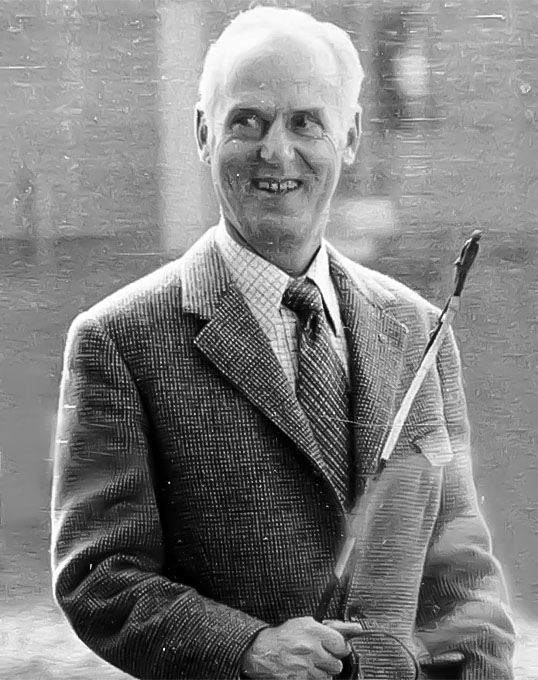 Withages returned to Europe and reconnected with the Asselberghs family, who introduced him to Swiss circus trainer Fredy Knie senior and legendary dressage trainers George Wahl and Alois Podhajsky. 
The Spanish Riding School in Vienna only accepted one or two foreign riders at the time, but upon Podhajsky's recommendation and after a one-week test period, Withages was accepted and worked as Civil Bereiter at the SRS. 
Withages stayed in Austria for several months. In order to be long-term contracted at the SRS, he had to switch nationalities and declare as Austrian. He chose not to do this. Raymond did continue to visit the SRS several times for short and longer periods.
Germany
Withages often travelled to Germany, where he furthered his skills and obtained the degree of professional riding instructor in Warendorf. 
He worked on the DOKR committee with Willi Schultheis and collaborated with dressage legends Franz Kukuk and George Theodorescu, who became life-long friends.
Mariette Dieltjes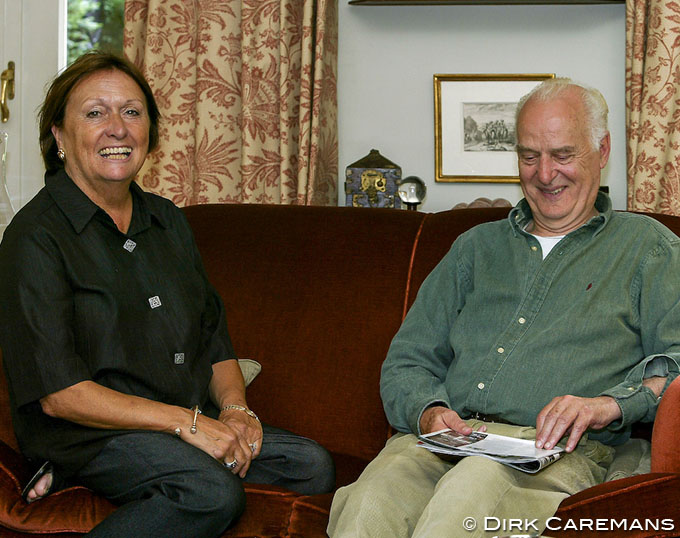 On 28 July 1971 Raymond married dressage rider Mariette Dieltjens. She is a retired international 5* dressage judge, former FEI dressage committee chair, and founder of the International Dressage Officials Club.
Raymond co-authored the book "Zoals de Kleuren van de Regenboog" (Like the colours of the rainbow) with Johan van der Bracht about classical dressage.
Raymond was also a keen artist and provided the pencil drawings in Mariette's book "Er staat een paard in mijn keuken," a book that combines the couple's love for horses and cooking.  He also illustrated Mariette's new book "The Adventures of a Judge in Dressageland," which will be published by IDOC soon.
Trainer
Raymond lived with his wife in Schoten, Belgium, and was a highly sought after classical dressage trainer.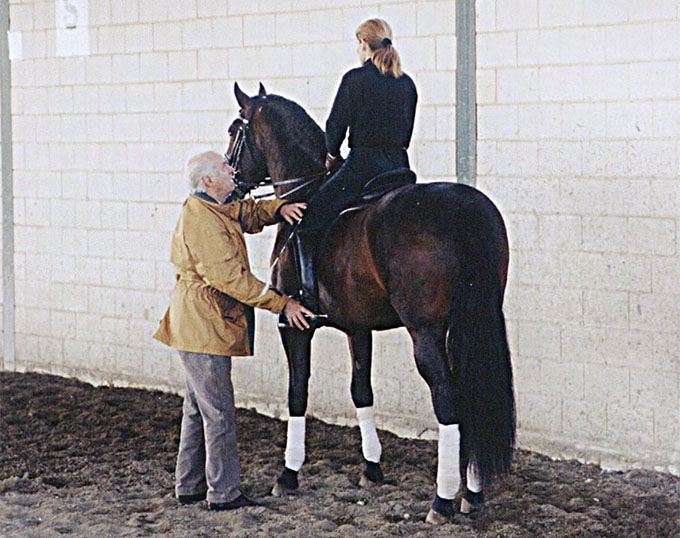 He coached and mentored numerous international and national dressage riders such as Dominique d'Esme, Patrick Burssens, Johan Zagers, Inessa Merkulova, Decia de Pauw, Pierre and Anne Rossi, Jane Fraser, Minako Furuoka, Raphael Saleh, Jose Lineros, Cesar Parra, Stefan van Ingelgem, Stefan Hollanders, Evelyn van Beuningen, Carlos de Cleermaker, Judith Godefroid, Ludo Verbraeken, Kristina Geerts, Catherine Laroye, Ronny Livens, Ronny Coenraerds, Katrien Verreet, Lady Tollemache, Caroline Sparks (née Diamond), and many more. 
He taught clinics all across the world, with regular seminars in the U.S.A., Japan, and Russia.  He trained the Belgian Royal Mounted Escort in Brussels. 
"Raymond was a firm believer that as a professional dressage trainer, you need to have your own training system checked. This is why he stayed close friends with George Theodorescu and George Wahl," Mariette told Eurodressage. "When Wahl was teaching clinics in Belgium for the Belgian Equestrian Federation,  Wahl would come over every evening and either the two horsemen were watching soccer or he would join the dressage judge and cook together."
For the Love of Horses
Withages was very strict for himself and set the bar high in all aspects of life. He was still teaching students until ten days before his death. He stayed fit by working out in the gym he had built in his basement and went on daily, brisk walks to keep moving.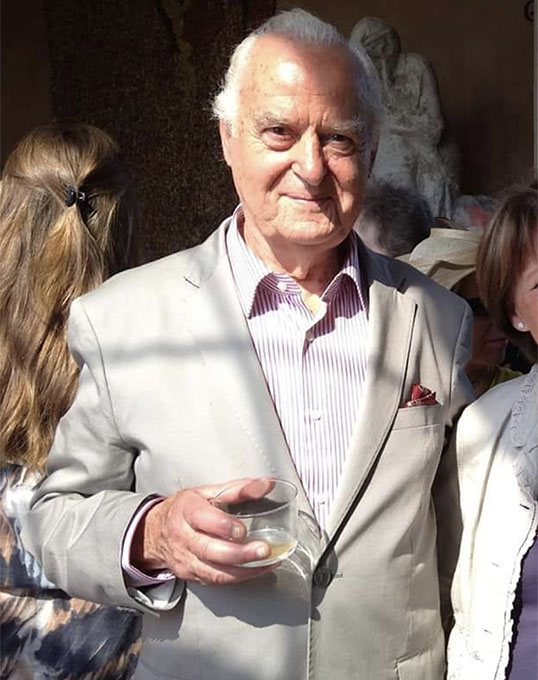 "All he taught me at the start of my riding career has been imprinted in my head and heart. 'Ride your corners', 'don't sit heavy in the saddle'," Patrick Burssens reminisced.  Belgian Grand Prix rider Stefan van Ingelgem credited Raymond as "the man who taught me to ride, how to have the basics right and how to be in harmony with my horses. Belgium lost his best trainer today!"
For Mariette Withages the passing of her partner of over 50 years is a great loss. "He was my rock and support. Each time I was away teaching, he would call me daily. We always talked everything through."
Due to COVID-19, Withages' funeral will take place in privacy in Scherpenheuvel, where he always felt a strong power present. His coffin will be covered by a blanket of ivy trimmed from the trees that surround his beloved house in Schoten.
Photos © Dirk Caremans - private - Christine Verburgh
Related Links
Grand Prix Exceptionally Judged by Four; Withages called back by Hospitalized Husband
Cesar Parra Teams Up with Withages, Zang and Schmidt for 2005 Dressage Workshop
Franz Kukuk Passed Away