Ireland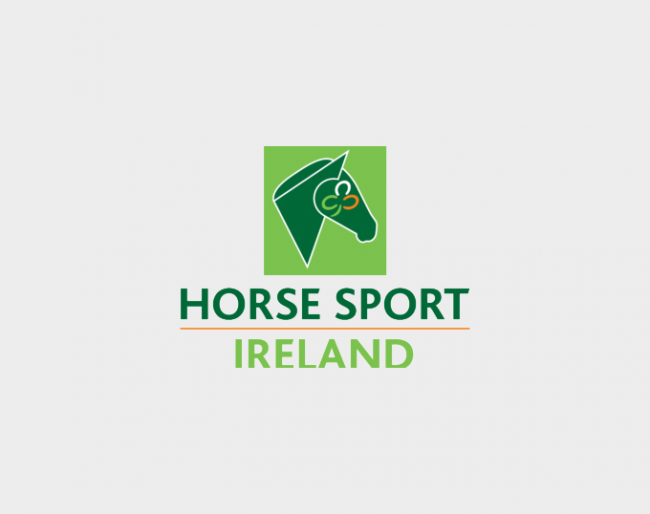 The legal saga concerning the Olympic team starting places for Ireland continues.
The Wheel Keeps Turning
While in the morning of 29 June, the legal team of Dane Rawlins announced that Horse Sport Ireland conceded to their wishes and issued the certificate of capability to the FEI for team selection, avoid an appearance in the High Court, in the afternoon Horse Sport Ireland issued a press release stated that, "Independent Arbitrator Finds in Favour of Horse Sport Ireland."
Horse Sport Ireland states that it welcomes the decision of Independent Arbitrator, Dermot Kelly SC. to uphold the decision of Horse Sport Ireland with regard to the Dressage team event at the Tokyo Olympics.  
Independent Arbitrator
The Independent Arbitrator dismissed the appeal of both Mr Rawlings and Mr. Connor. The hearing offered all parties the opportunity to outline their positions, ensuring that an independent assessment of the nomination decision could be
made.
In his decision, Dermot Kelly SC, referring to the decision of the Dressage High Performance Director (DPHD) stated, "the Dressage High Performance Director (i.e. Johann Hinnemann) gave very full and careful consideration to all the factors set out in the Nomination Policy."
The press release concluded: "Horse Sport Ireland will continue to support Irish competitors in the equestrian disciplines as they prepare to compete under unique circumstances at these Olympic Games."
Related Links
HSI Makes U-Turn after Legal Pressure: Rawlins and Connor Get Certificate of Capability
Silver Lining for Ireland: Heike Holstein Gets Individual Olympic Slot
Olympic Dream for Belgium after Ireland Withdraws from Tokyo and Luxembourg Has No Team
Horse Sport Ireland Decides not to Send Team to Tokyo, Three Spots Released