Australia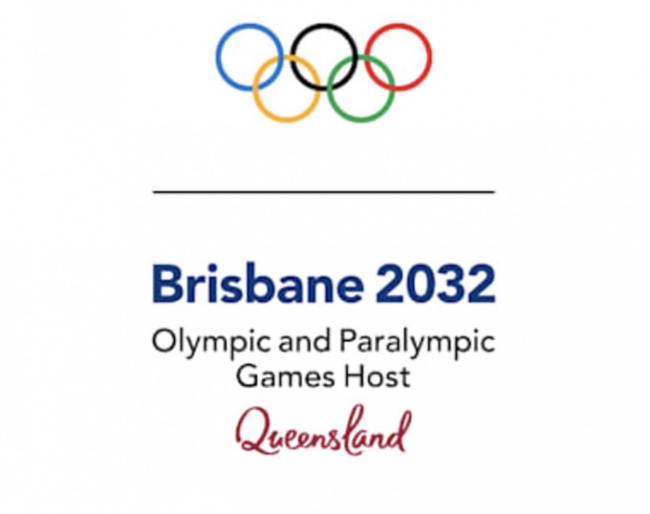 The Australian city of Brisbane has been picked today, Wednesday 21 July 2021, to host the 2032 summer Olympic Games.
Brisbane was the winner of a one-city race, "steered by the IOC to avoid rival bids," as the Associated Press reported.
The Games will go back to Australia 32 years after the popular 2000 Sydney Olympics. Melbourne hosted in 1956.
"We know what it takes to deliver a successful Games in Australia," Prime Minister Scott Morrison told International Olympic Committee members in an 11-minute live video link from his office.
Brisbane won the vote 72-5.
"The victory led to a fireworks display in Brisbane that was broadcast to IOC members in their five-star hotel in Tokyo," AP posted.
AOC President John Coates says Brisbane, Queensland and all Australians stand ready to deliver an Olympic and Paralympic Games that will repay the trust shown by Members that Australia can deliver the world's greatest sporting event to the very highest standard.
"This is a very proud day for Australia, make no mistake. I thank the IOC Members for their confidence. Brisbane 2032 is genuinely committed to serving the ideals of the Olympic movement," he stated on the AOC website. "The Olympic Games in Brisbane will be in the most diligent, grateful and enthusiastic hands. And I make this commitment to the athletes of the world – we will provide you with an unforgettable experience."
Brisbane follows 2028 host Los Angeles in getting 11 years to prepare for hosting the Games. Paris will host in 2024.
Related Links
Los Angeles and Paris Confirmed as Host Cites for Next Two Olympic Games
2028 Olympic Games Allocated to Los Angeles, Paris Set to Host 2024 Games
Tokyo Elected to Host 2020 Olympic Games
Rio de Janeiro Elected to Host 2016 Olympic Games
London Gets the 2012 Summer Olympic Games