Denmark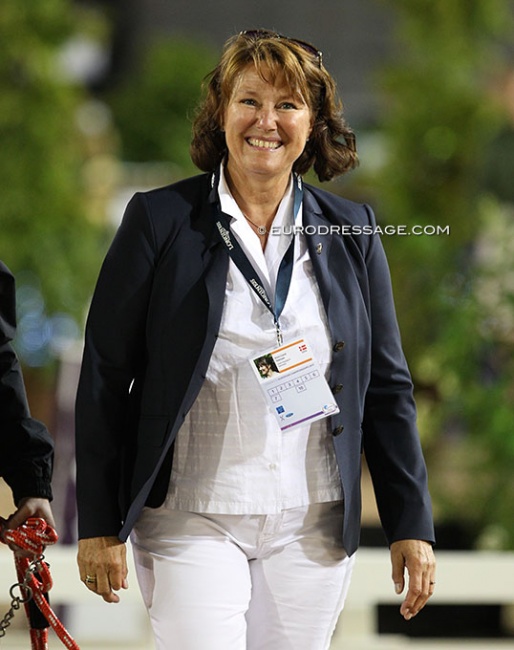 Kimi Nielsen has announced her retirement as elite manager for dressage, show jumping and eventing with the Danish Equestrian Federation. After having worked for 46 years, Nielsen will officially retire from all work duties. 
Nielsen began working for the Danish Equestrian Federation in 2008, first as team captain for dressage and then as elite and talent manager until 2017. 
In 2020 she returned to the federation to take up the role as "elite manager" for all three Olympic disciplines. She agreed to the post with the condition that it was just for two years. On 31 December 2021, Nielsen will have done her last day and officially retire. 
"I have been on the job market for 46 years, so now is the time to say thank you and enjoy life with my lovely husband, Bjarne, while we still can," Nielsen told Ridehesten. "Now we have to have fun with our grandchildren, play golf, etc."
The Danish federation stated, "It is with great sadness that we say goodbye to Kimi, as she has made a huge difference to the talent and elite work across the disciplines and thus has strengthened the framework for the long-term development perspective in equestrian sports. At the same time, however, we also fully understand that she now feels it is time to prioritize and focus differently."
Photo © Astrid Appels
Related Links
Kimi Nielsen Resigns at Danish Grand Prix Team Captain
Kimi Nielsen Appointed as Danish Elite and Talent Manager Dressage
Danish Equestrian Federation and Senior Team Captain Helle Krasnik Trolle Part Ways
Helle Krasnik Trolle Appointed New Danish Grand Prix Team Captain