Danish Warmblood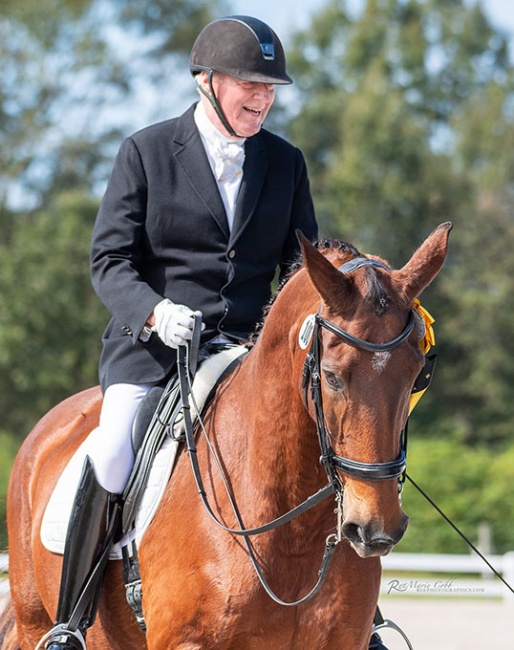 It's the end of an era. The 83-year old Richard Freeman, the founding father of the Danish warmblood breeding programme in the U.S.A. and equine reproduction innovator, has retired and sold Oak Hill Ranch.
Freeman announced his retirement back in 2019 and put the yard up for sale. On 25 October 2021, the staff at Oak Hill Ranch confirmed the sale of the property.
Innovator
Located in Folsom, Louisiana, Oak Hill Ranch was established in 1987 and its breeding programme started in 1992.
Oak Hill Ranch emerged as a pioneer of importing frozen semen to the U.S. for the purposes of strategic sport horse breeding. 
Through its breeding practices and in conjunction with Dr. Gary Greene, Oak Hill Ranch was completing successful embryo transfers and utilizing frozen semen in the early 1990s, making them an innovator in breeding technologies and practices of the day.
 In total, Oak Hill Ranch has produced over 200 foals since the program started in 1992. 
Under Freeman's ownership and leadership, Oak Hill Ranch was the recipient of numerous USDF Dressage Breeder of the Year awards and earned the prestigious USDF Bronze, Silver, and Gold medal breeder awards for horses bred by Oak Hill Ranch that then went on to compete at the highest levels.
Oak Hill Ranch hosted stallion licensings, mare gradings and dressage clinics to help educate breeders and riders.
Danish Warmblood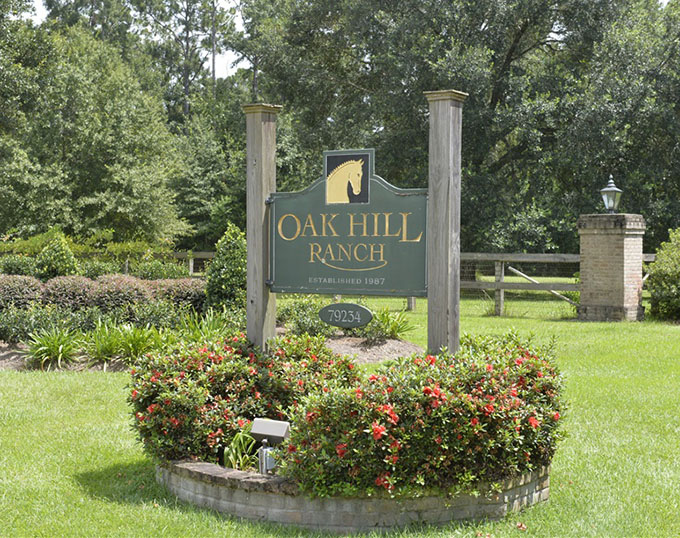 In the 1980s Freeman had sold the family business, a Coca-Cola franchise, and wanted to breed llama's instead of horses. When he learned that there was a two-year waiting list to get a llama from top U.S. llama breeding farm Patterson Ranch, he acquired a horse instead.
Richard first started breeding Polish Arabian from the Bask bloodline, but developed a keep interest in dressage and bigger warmblood horses round 1992. He met Leif Sorensen, a dressage trainer from Denmark, at a clinic and a week later travelled to Denmark.
Freeman bought his first warmblood mares in Denmark. In 1998 he contacted Danish Warmblood and commissioned judges Poul Graugaard and Svend Sørensen to travel around Denmark and find 6 of the very best 2-year-old fillies for his future breeding stock. Five of them passed the vet check and sold to Oak Hill Ranch.
Richard discovered the Danish warmblood stallion Rambo (by Racot x Ibikus) and used him for stallion roster. In 2000 he imported Rambo and later one sires Solos Landtinus and Blue Horse Don Caruso followed.  He co-founded the North American Danish Warmblood Association (NADWA) in 2001.
For seven years he collaborated with American Grand Prix rider Heather Blitz to develop and compete some of his horses.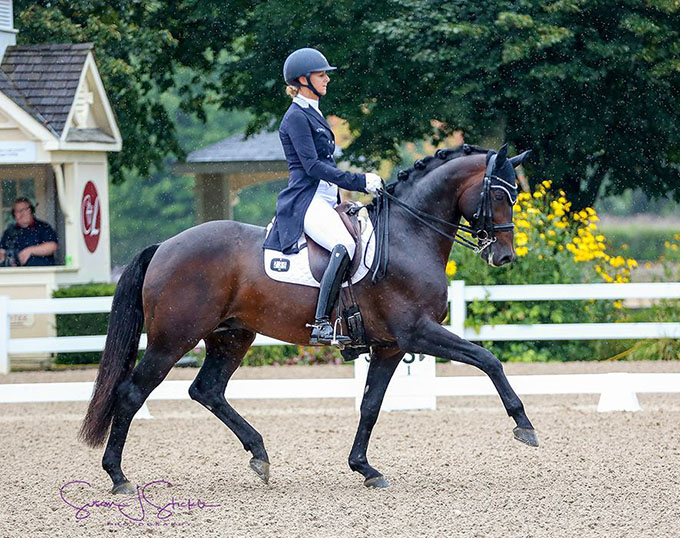 Oak Hill Ranch produced some of America's top-ranking national horses for dressage and dressage sport horse breeding, including the 2012 U.S. Olympic team reserve horse Paragon (Heather Blitz), Montana (Jessica Jo Tate), Regiment (Alyssa Pitts), Arabella (Heather Blitz), Galveston (Laura Noyes), and Duke of Tryon (Jessica Davis).
Oak Hill Ranch bred their own licensed stallion, Ripline (by Hotline x Cavan x Rambo), which Blitz rode to the title of 2015 USEF Developing Prix St Georges Horse Champion and 2014 U.S. Young Horse Champion (6-year olds).
Management
While Freeman handled the day-to-day management of Oak Hill Ranch, he was assisted by Sharon Londono from 1993 till 1997. In 2012 Freeman got assistance from long-time employees Regina Millikin and Deonne Zelden. In the last decade, he was closely supported by his wife Sarah Freeman.
Freeman became the recipient of the 2020 Ellen Scripps Davis Memorial Breeder's Cup at the 2020 USEF Pegasus Awards.
Freeman has always been a very active man that kept on riding and stayed fit with pilates. He spends summers at his North Carolina residence and winters in Folsom.
End of an Era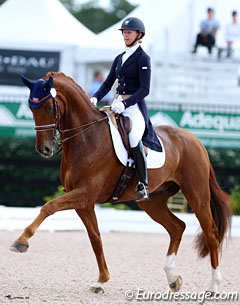 "Freeman has decided it is time to enter the next stage of his life's adventures, and has sold the Oak Hill Ranch property," Oak Hill Ranch communicated. "Without buyers, without the riders, without other people in the world passionate about equine athletes, Oak Hill would not have been the highly successful breeding program that it became."
Freeman proved that quality horses do not have to be imported.  "The depth of the breeding program, with its proven broodmares, has been competitive with European breeding programs, producing offspring which still compete at the international level," Oak Hill Ranch stated.
Photos © private - Marie Cobb - Sue Stickle - Astrid Appels
Related Links
Blue Hors Don Caruso and Solos Landtinus to Move to Oak Hill Ranch
Danish Elite Stallion Rambo Passed Away
Heather Blitz and Paragon Named 2012 U.S. Olympic Team Alternates