China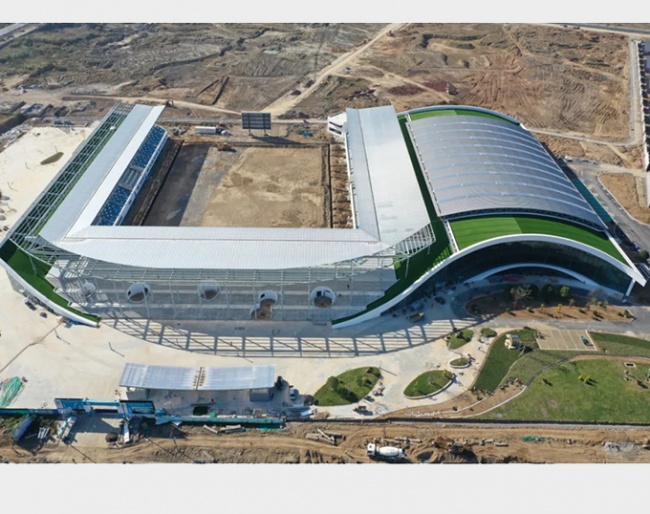 The Tonglu Equestrian Center will be the site where the equestrian part of the 2022 Asian Games in Hangzhou, China, will take place. 
The 2022 Asian Games are scheduled for 10 - 25 September 2022.
Back to China
Hangzhou is he third Chinese city to host the Asian Games, after Beijing in 1990 and Guangzhou in 2010.
The Games will also include athletes from Oceania for the first time after the approval from Olympic Council of Asia (OCA) to compete in sports which qualify for the 2024 Summer Olympics through Asia, including volleyball, beach volleyball, basketball, football and fencing. 
For equestrian sport, dressage, show jumping and eventing will take place. The dressage competition is at small tour level. 
Tonglu Equestrian Center
Tonglu Equestrian Centre, which is located in Yaolin in Tonglu county, Hangzhou, will be hosting the three Olympic equestrian disciplines.
The center is being newly built. Work started in June 2020 and construction is on schedule. The venue has passed the pre-acceptance of competition function led by HAGOC.
A training, logistic and commercial facility, as well as an Athletes' Village, are also planned for Tonglu.
Disease Free Zone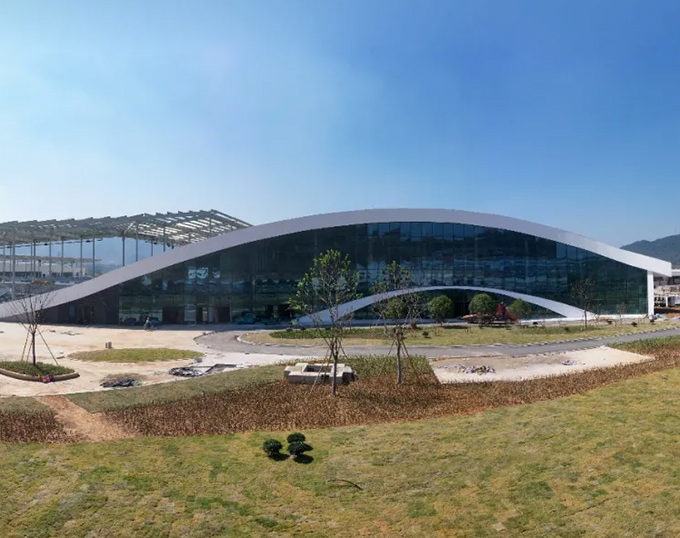 The site in Tonglu will be classified as an equine disease-free zone, to ensure the horses' safety. It is estimated that the disease-free zone will cover 1,300 square kilometres in Tonglu County and Fuyang District, and will remain a protected zone outwith the Games. All pig, cattle and goat farms have been relocated from the core area, covering 5 square kilometers, since equine animals are susceptible to diseases such as glanders, Japanese encephalitis and equine influenza.
All horses will arrive in Hangzhou by air and will then be transported to Tonglu through a "biodiversity route" starting at Xiaoshan International Airport. 
Hangzhou will have the second equine disease free zone in China after a similar one was created in 2018 in Guangzhou.
Photos © Asian Games 2022
Related Links
Pundir Qualifies for 2022 Asian Games at Second CDI Bangalore in India
Jacqueline Siu Wing Ying Wins Individual Gold at 2018 Asian Games
Young Shik Hwang Claims Individual Gold at 2014 Asian Games
Indian Dressage Team Claims First Fame at 2014 Asian Games
Hwang Young Shik Wins Individual Gold at 2010 Asian Games
Jun Sang Choi Wins 2006 Asian Dressage Champion's Title