2022 CDI Opglabbeek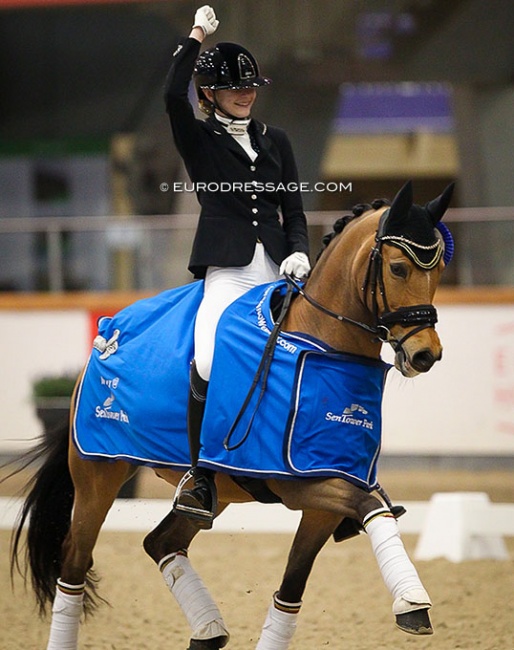 The competition season is back in full swing after a slower pace during the winter. It feels so incredibly real as I covered the CDI Opglabbeek five days in a row, and then it was straight on to reporting on the World Cup Finals and in four days, I'll be back out at the CDI Sint-Truiden.
So little time to process all the photos, send pictures to the riders, keep the pace at five articles per day on Eurodressage, and then still write more in preparation of the days that I'll be out standing behind the camera, which means no dedicated time behind the computer spewing out more articles. 
I feel like the month of April has whirled my life from slouching on the couch (not true, home in comfy clothes behind the computer), to a 250 km/h road race getting all the work done. 
Here are a few more photos that I like from the 2022 CDI Opglabbeek and want to share as the next coverage coming up will be from the CDI Sint-Truiden. 
Text and Photos © Astrid Appels - NO REPRODUCTION ALLOWED - If you are interested in using our photos, email us FIRST
Related Links
Scores: 2022 CDI Opglabbeek
A Winning Overseas Debut for Dylan Deutrom and San Marco at 2022 CDI Opglabbeek
Cruel Weather Gods Spoil the Party at 2022 CDI 4* Opglabbeek
The Stage is Set for the 2022 CDI Opglabbeek