Czech Republic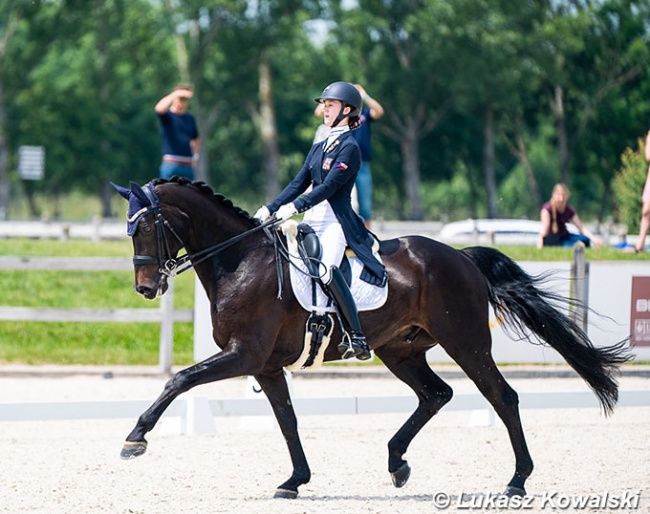 After two Spanish riders decided not to make the journey to Hartpury due to travel complications, the Czech delegation has also announced that they have withdrawn from competing at the 2022 European Junior Riders Championships in Hartpury on 25 - 31 July 2022.
Brexit: The Gift that Keeps Giving
The European JR/YR Championships take place on the last weekend of July, co-inciding with a big international CSIO show jumping competition in Hickstead. All continental based riders will be seeking a return slot home on the ferry and train from Dover to Calais on 31 July or 1 August 2002. With a limited about of slots available for lorries, many experience that no slots are available and the actual date of their return journey is unsure. 
In addition Brexit has complicated the paper work and customs ordeal, making it an usually expensive journey as some countries need to rely on professional horse trucking companies to ship their horses. 
Other travel options to Great Britain include ferries from Hoek van Holland (to Hull) and Le Havre (to Southampton) seem not preferred by the riders as they extend the travel time. 
Czech Withdraw
Two Spanish young riders blew off their entry in Hartpury and now the entire Czech delegation followed suit.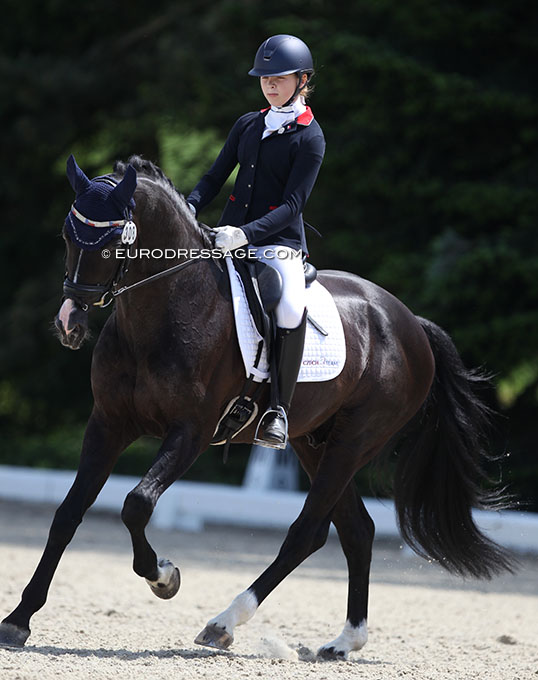 Two junior riders were nominated to compete in Hartpury - Johana Vasaryova (Silky Moves or Firestone) and Tereza Matouskova (Paolo il Bello). The Czech riders are captained by Johana's mother, FEI rider Hana Vasaryova. They decided not to make the journey to compete at the Europeans. 
"We couldn't find a right transport connection. It's a sad story," Vasaryova told Eurodressage. "We have a breeding stallion so it's not so easy to bring him in to the truck with another horse. I tried to manage it from February. No change. It was too risky (for us)."
Matouskova told Eurodressage that, "we have no problem to travel with Vasaryova and their stallion. The problem is that from Czech to Hartpury it's really long and complicated way and it is very expensive as well. We also decided not to go for health of our horses. So none of Czech dressage riders are going to Hartpury."
Photo © Astrid Appels - Lukas Kowalski
Related Links
Second Spanish Young Rider Pulls Out of Hartpury over Travel Concerns
Bacariza Withdraws from Spanish Team for Hartpury, Travel Difficulties Prompted Decision
Eurodressage Coverage of the European Junior/Young Riders Championships