Ireland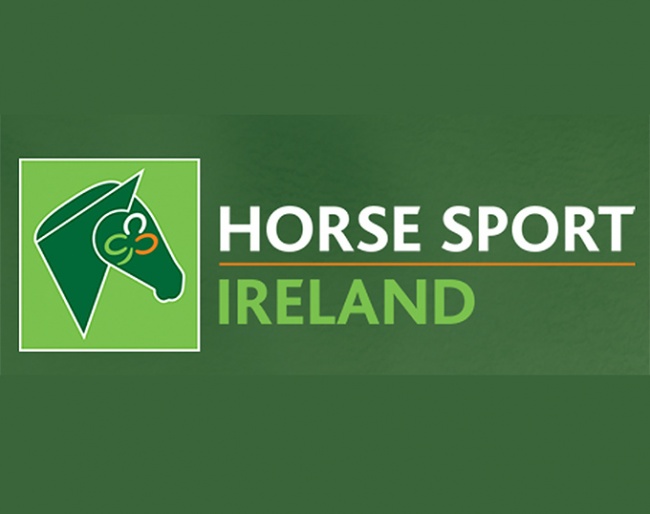 On 14 November 2022 RTÉ News, the Republic of Ireland state broadcaster, reported that six board members have resigned from Horse Sport Ireland (HSI), the Irish Equestrian Federation, amid governance turmoil. 
RTE posted that "the board was split" and "half of the board had lost confidence in Chair Joe Reynolds and CEO Denis Duggan who was appointed in January."
Board members Mary Lambkin Coyle and David O'Meara resigned on Friday 4 November, while four more (Lucinda Creighton, Paul Duffy, Tom Freyne and Clare Hughes) resigned on 11 November.
Governance of Finances
HSI received €5.2 million in funding from the Department of Agriculture last year, as well as €2.7 million from Sport Ireland.
The Irish Times wrote that, "last month, HSI took legal action over a department decision to award a contract for marketing services promoting the industry to the Irish Horse Board, a membership body for horse breeders. HSI had previously been funded to provide the services and initiated a judicial review in the High Court to overturn the department's decision."
It is understood several board members disagreed with the decision to take legal action against its main public funder.
Eventing and Dressage
Significant difficulties between the HSI and two of the 23 affiliate equestrian bodies have been reported, i.e. Showjumping Ireland (SJI) and Dressage Ireland (DI).. 
RTÉ News are also reporting that two coaches from the Irish eventing team, Grant Wilson and Sally Corscadden, have initiated High Court action against HSI, Joe Reynolds and the Agricultural Trust.
Dressage Ireland recently wrote to the board of the organisation stating its relationship with the governing body had been "severely fractured" in the wake up HSI deciding not to send a team to the 2021 Olympic Games in Tokyo. Legal action ensued, but the court ruled in favour of HSI.
The Irish Times added that "Marguerite Kavanagh, chair of Dressage Ireland's board, criticised the "lack of financial transparency" at HSI and a failure to respond to complaints."
Related Links
Independent Arbitrator Rules in Favour of Horse Sport Ireland Concerning Olympic Dressage Team
Silver Lining for Ireland: Heike Holstein Gets Individual Olympic Slot
Horse Sport Ireland Decides not to Send Team to Tokyo, Three Spots Released
Kavanagh Appointed Chair of Dressage Ireland, Aims to Draw More Riders to Dressage