Germany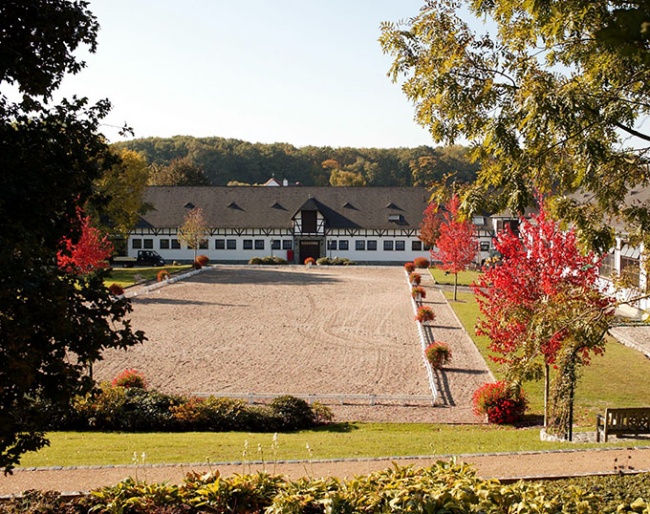 The German equestrian federation has announced that the 2021 Olympic team selection will go through two mandatory events: Balve and Kronberg. 
Traditionally the annual championship team is selected based on the results achieved at two mandatory shows: the German Dressage Championships and CDIO Aachen. However for 2021, Aachen has been postponed to September and a new selection event had to be chosen. 
Balve remains on the calendar as the first selection trial at the German Dressage Championship on 3 - 6 June, followed by a mandatory start at the CDI Kronberg on 24 - 27 June 2021. 
The CDI Hagen in April is not an official selection event, but often brings out team candidates as the selectors are there for observation. 
"Balve as German Championships and the CDI Kronberg will be the mandatory selection trials," Monica Theodorescu confirmed to Eurodressage. "Riders will have to use other competitions like Hagen, Mannheim, Munich etc. for individual preparation."
After Kronberg, the German Olympic Dressage selection committee will make its recommendation of three team riders and a reserve to the German Olympic Sport Federation (DOSB), which will officially nominate the team.
Related Links
Eurodressage Coverage of the 2021 Olympic Games
New Dates for 2021 CHIO Aachen Confirmed: 10 - 19 September with Spectators!
Hagen Allocated 2021 European Dressage Championships, FEI Makes a 180°
Contract Team Trainers Theodorescu-Hilberath Extended till 2021 Olympics
German Dressage Squads for 2021 Announced