Germany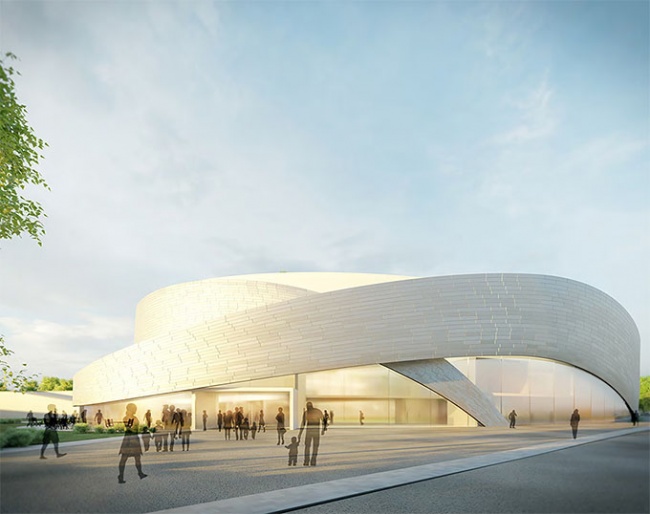 The Aachen-Laurensberger Rennverein e.V. has officially presented its plans for the CHIO Aachen CAMPUS Arena, which they call "the dawn of a new era."
The design is futuristic, the architecture sustainable: The Aachen Laurensberger Rennverein e.V. (ALRV) is planning the new construction of the "CHIO Aachen CAMPUS Arena". The multifunctional and sustainable building is to replace the rather antiquated Albert Vahle Arena on Hubert Wienen-Straße and become the Centre of the CHIO Aachen CAMPUS. The arena is going to be oval-shaped and will be a highly-modern equestrian sport and event centre.
At the traditional showgrounds at the Aachen Soers, the ALRV disposes of an infrastructure comprising of a wide range of training and competition sites – both indoor and out. The CHIO Aachen CAMPUS uses this infrastructure in order to provide an all-year-round equestrian sport offer with the focus on youth promotion, training, education and digital aspects – always in association with the annual highlight, the World Equestrian Festival, CHIO Aachen.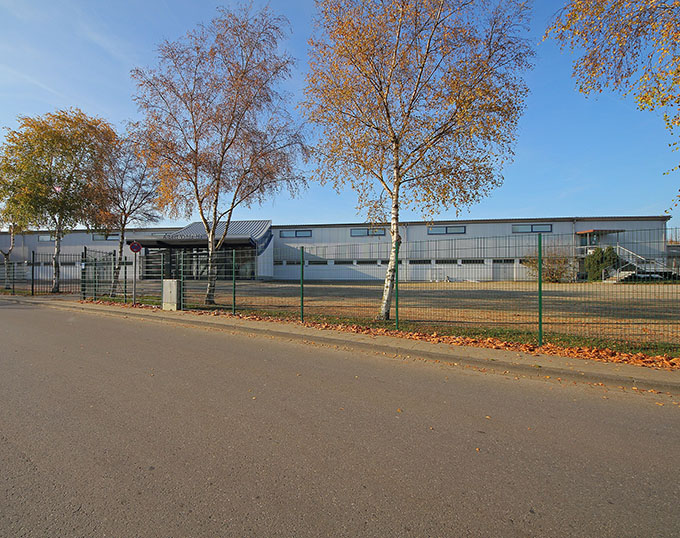 "The new building will open up fantastic opportunities especially in the youth promotion section," stated Stefanie Peters, President of the ALRV. In addition to the construction of the arena a Youth Stadium with a floodlight system and stand are planned. The stadium will be designed in the same curved, oval and dynamic basic shape of the arena. For the organisers the building measures represent the dawn of a new era, which could theoretically start tomorrow. Prerequisite: The old police headquarters on the site next to the showgrounds has to be demolished. "We are currently negotiating with the City of Aachen," said Frank Kemperman, the Chairman of the ALRV, "as soon as the building has been pulled down, we will get the ball rolling."
Related Links
Kullmann, Allard, Biermann, Allround Winners of the 2018 Aachen Dressage Youngsters
Treffinger and Top Queen H on Song at 2017 CDI-PJYR Aachen
Rohmann and Holzknecht Top Divisions at 2017 CDI-PJYR Aachen