Ireland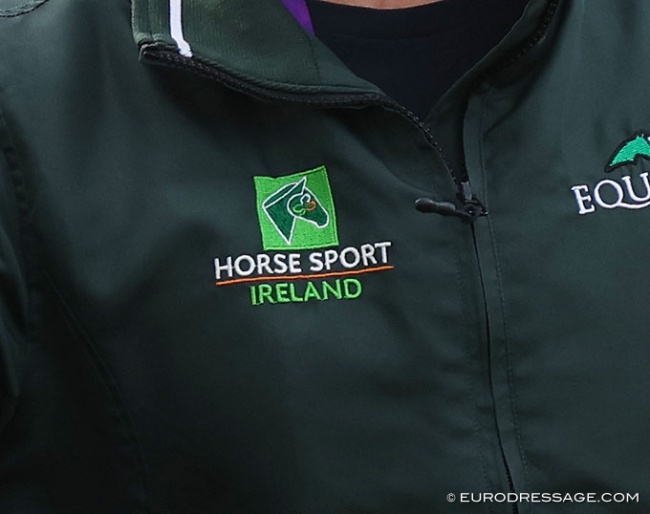 Joe Reynolds, chairman of Horse Sport Ireland (HSI) has agreed to resign following a major boardroom fallout, with Minister for Agriculture Charlie McConalogue appointing several new directors to the governing body.
The Irish Times reported that, "The chair of the board, Joe Reynolds, had been the sole remaining director after the rest of the board resigned in recent weeks, throwing the national governing body for equestrian sports into major turmoil."
The Irish news publication also reported that HSI body spent more than €650,000 on severance payments and settlements in recent years.
Horse Sport Ireland posted the following press release on 17 November 2022: 
Minister for Agriculture, Food and the Marine, Charlie McConalogue TD, has today announced that, in consultation with Minister for Tourism, Culture, Arts, Gaeltacht, Sport and Media, Catherine Martin TD, and Minister of State for Sport and the Gaeltacht, Jack Chambers TD, he is appointing an interim chairman and board following the recent resignation of members of the Board of Horse Sport Ireland.
The new Board members will remain in-situ until after the Paris Olympics.
Minister McConalogue expressed his gratitude to the former chairman Mr. Joe Reynolds, who had offered to step down but agreed to remain in place until a new chair had been appointed. Minister McConalogue also thanked previous board members for their service.
Referring to the appointments, the Minister said:
"The sport horse sector is enormously important in Ireland, from a sporting, economic and cultural perspective. Many of the key performance indicators around breeding and sporting performance are positive.
"From the local shows to major international events, we are the envy of the world when it comes to producing top-class horses for the sector. Recent results by our high-performance teams on the global stage show the calibre of our sector internationally.
"What is important now is that we have a period of stability for the organisation and its staff in the period running up to the next Olympics.
"Given that the Board has resigned, I have asked Mr. Michael Dowling, former chair of Kerry Group PLC, to step in as chair for that period. He will be joined by Professor Niamh Brennan, Professor of Management and Corporate Governance at UCD, Ms. Zoe Kavanagh, Chief Executive Officer of the National Dairy Council, and Dr. Kevin Smyth, former Chief Financial Officer at the Department of Agriculture, Food and the Marine.
"This is a strong team and I am grateful that they have agreed to serve in order to bring stability to the organisation. I know that they will work closely with the sector and cast an objective eye at the running of the organisation, the development of the sector and the stewardship of almost €7 million in public funds annually."
These appointments will be effective immediately.
Related Links
Six Board Members Resign from Horse Sport Ireland Amid Governance Turmoil
Joe Reynolds Moves Up, Appointed Chairman of Horse Sport Ireland
David Stickland Resigns as Advisor on Horse Sport Ireland Dressage Committee
Reynolds, Stickland Appointed on Irish Dressage High Performance Committee
Joe Reynolds Appointed Chair of Dressage Ireland